A stroke of luck for Aston Villa ahead of the Conference League match against AZ. Right-back Matty Cash, who was substituted last weekend, is fit enough to start on Thursday, according to manager Unai Emery.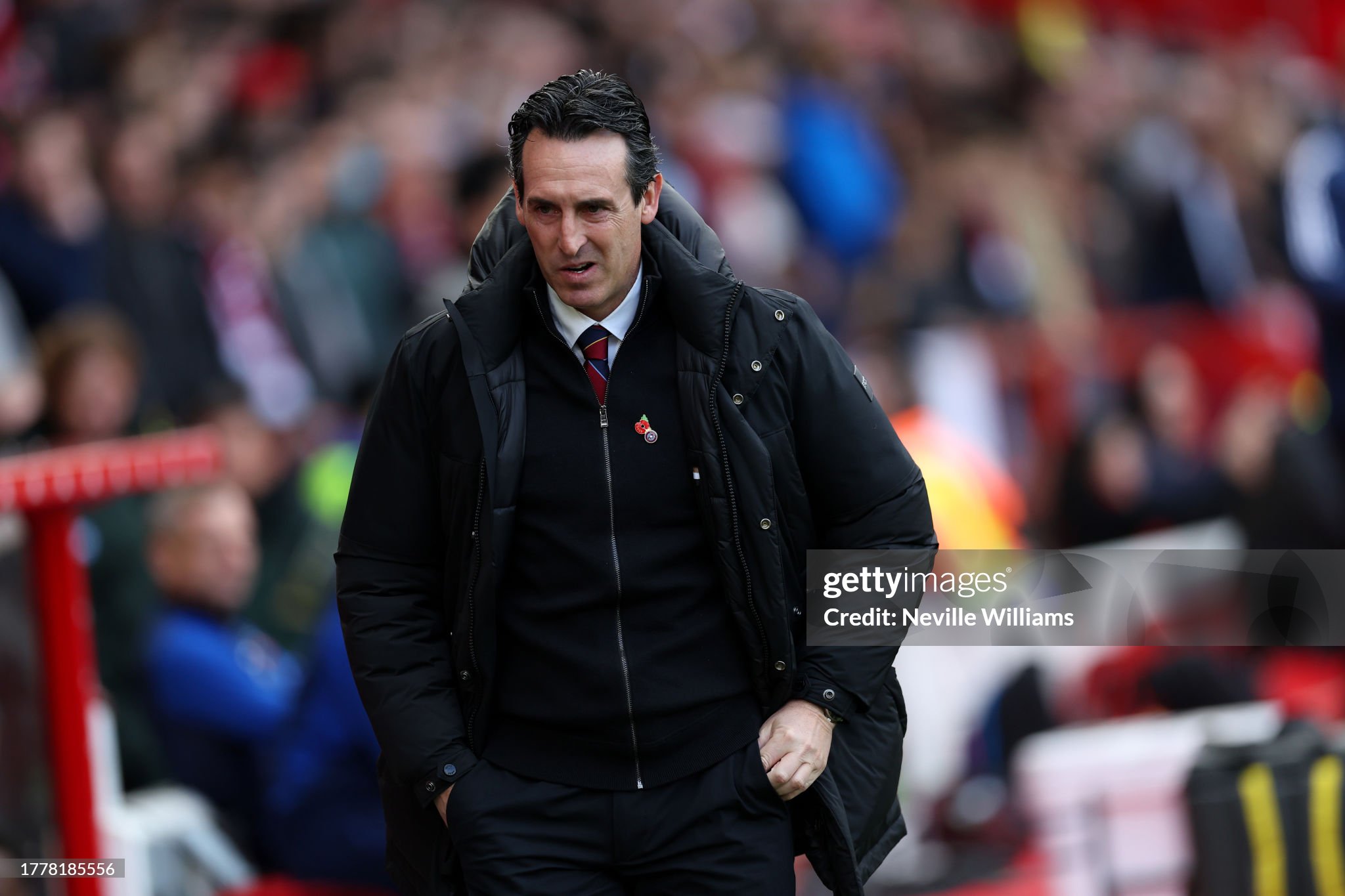 Embed from Getty Images
Emery speaks of 'a small problem' and expects that Cash will be able to play against AZ on Thursday. "Alex Moreno can also play and is feeling good. Jacob Ramsey should be available after the international break."
Regarding opponent AZ, Emery is clear. "I have a lot of respect for them. They win a lot of games in their league and they will try to do so again now. We always need to improve. We cannot worry about the reason why we lost (last weekend against Nottingham Forest, ed.), but every game is very difficult. We have to respect both the Conference League and the Premier League."

Captain John McGinn knows how challenging the Conference League can be. "We have three chances to win a prize. This is a competition we would like to be part of. Hopefully, we can be proud at the end of the season. Every player has his own ambitions and dreams. There is still a lot of work to do, but the ambition and the goal is to win a prize at the end of the season."

"We know we are one of the biggest teams in the competition, but that doesn't mean we will have it easy. As soon as we are not alert, teams will punish us. The difficulty of this competition is no surprise to me."

Updated: 04:10, 8 Nov 2023