Jude Bellingham is the winner of the Golden Boy Award. The twenty-year-old midfielder from Real Madrid will receive the award on December 4 in Turin.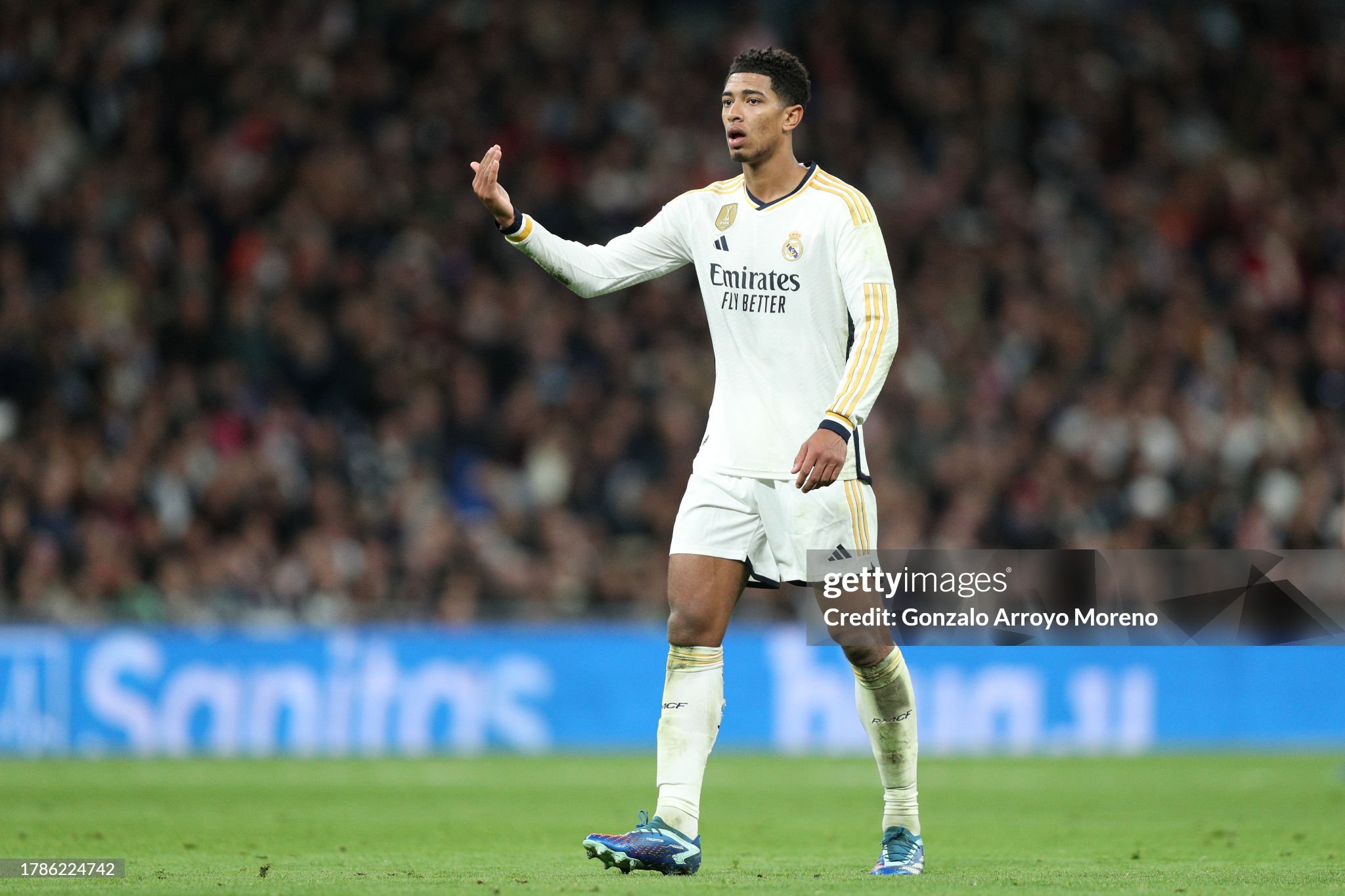 Embed from Getty Images
For the young Englishman, the award is the culmination of an extraordinary year. With his strong performances at Borussia Dortmund and the national team, Bellingham earned a transfer to Real Madrid.
The Royal club paid more than one hundred million euros for the top talent, who has so far more than lived up to expectations. As an attacking midfielder, Bellingham has already scored ten times in La Liga, including twice in the 2-1 away win against Barcelona.

As the winner of the award, Bellingham follows in the footsteps of the likes of Lionel Messi and Kylian Mbappé. Last year, Barcelona's talent Gavi won the award, and the year before, it was his teammate Pedri who was chosen as the greatest talent. Rafael van der Vaart (2003) and Matthijs de Ligt (2018) are the Dutch players who have won the Golden Boy Award.

Updated: 04:20, 17 Nov 2023