Chelsea still has only one victory after five matches. Despite all the money spent on transfers, the Londoners couldn't secure a win, even in their away match against Bournemouth, which ended in a goalless draw.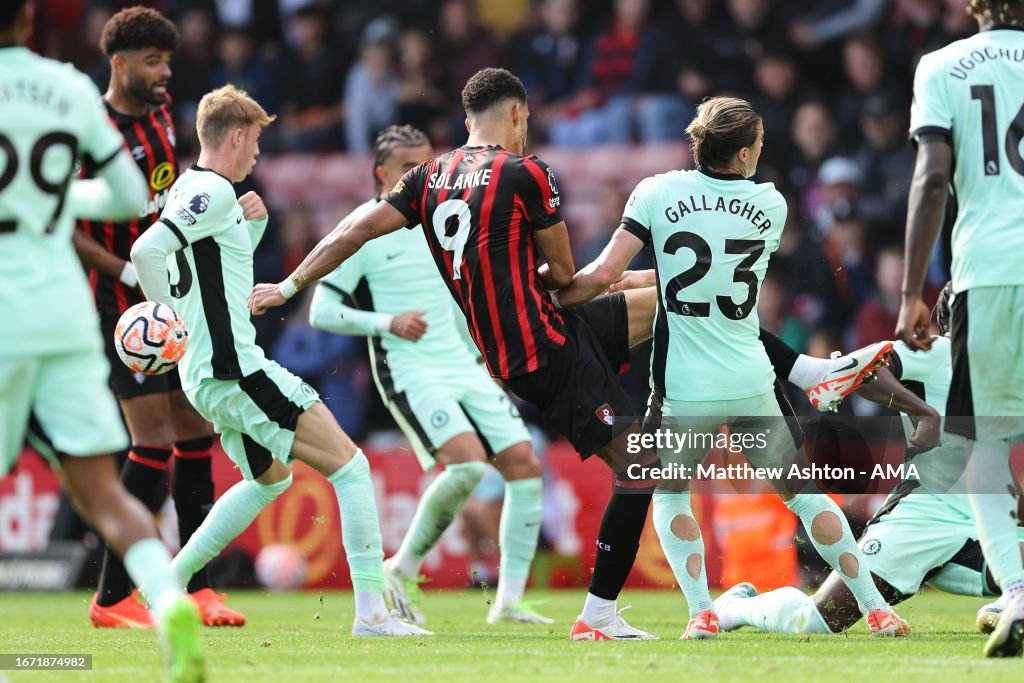 Embed from Getty Images
Due to the numerous injuries, Chelsea had to improvise, leading to many youth players on the bench, as manager Mauricio Pochettino had limited options. Enzo Férnandez, Raheem Sterling, Mikhaylo Mudryk, and Thiago Silva were available.
Striker Nicolas Jackson had an early chance to score for Chelsea but hit the crossbar. Chelsea goalkeeper Robert Sánchez then had to make a crucial save to deny Dango Ouattara. It was clear that Chelsea lacked inspiration, as demonstrated once again against Bournemouth. The second half didn't bring much change, although it seemed that Chelsea might finally have something to celebrate. However, Levi Colwell's goal was disallowed due to offside, so it didn't count.

Chelsea heavily relied on the talents of marquee signings like Mudryk and Sterling, but they couldn't make the difference for Pochettino's team, which remains in fourteenth place in the Premier League.

Updated: 04:45, 17 Sep 2023