France's national coach, Didier Deschamps, has commented for the first time on Paul Pogba's positive doping test. The midfielder was caught at the start of this season and has been provisionally suspended by the Italian doping authority.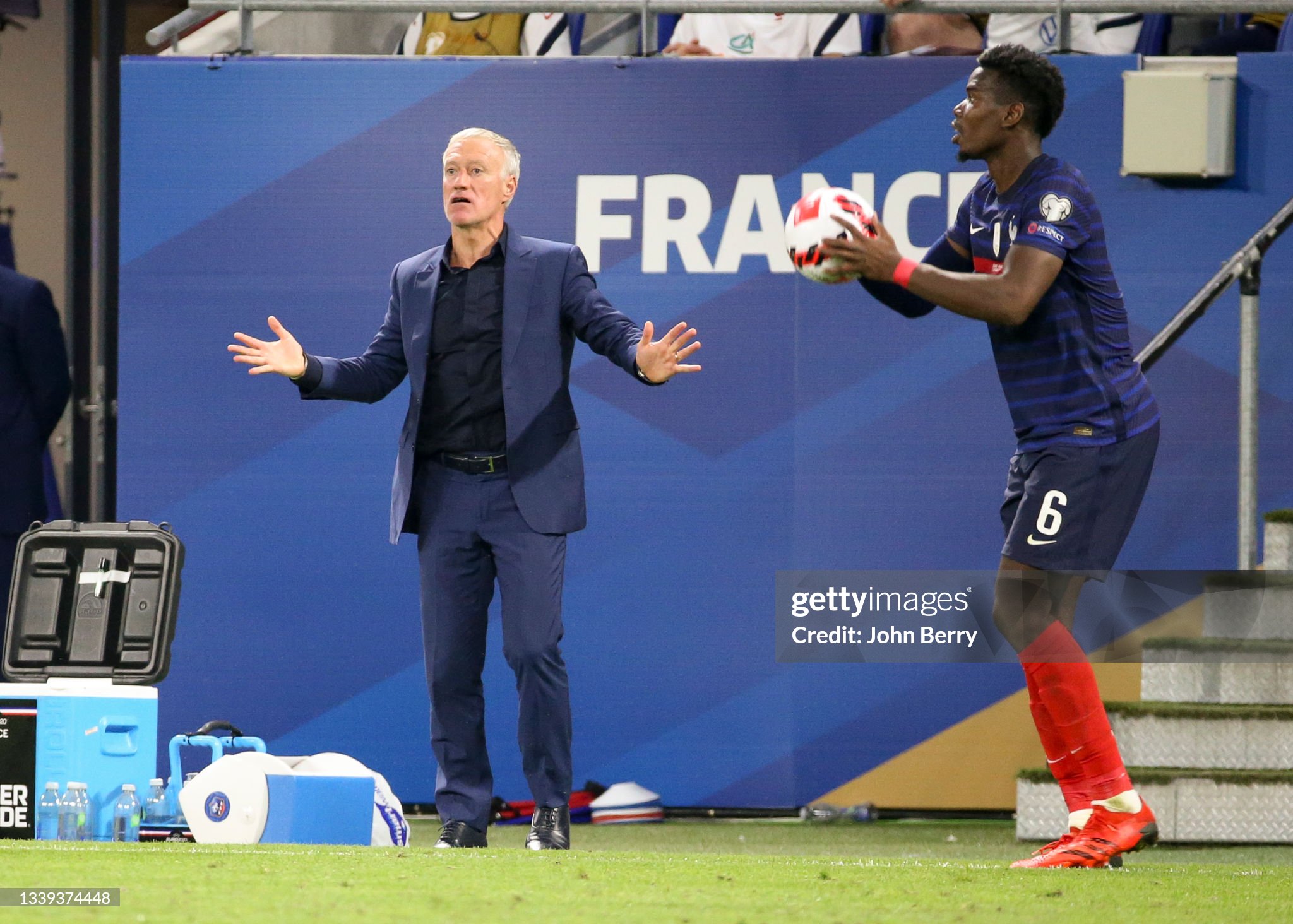 Embed from Getty Images
After the friendly loss to Germany, Deschamps expressed great surprise at the news that emerged on Monday. Following the league match between Juventus and Udinese - in which Pogba did not play - the Frenchman tested positive for doping. He was caught for the use of testosterone and is provisionally not allowed to play while the investigation against him continues.
'I am not aware of all the facts, and the investigation is ongoing...', Deschamps tried to sidestep the difficult situation during an interview with TF1. Still, he did respond to the incident. 'So much adversity is happening around Paul right now; it's hard for him. The substance was found in him. How and why, I believe even he doesn't know. It's tough for him, but I've always supported Paul. This is another setback for him.'

Deschamps, the head coach of France since 2012, experienced great successes with Pogba in his team. France became world champions in 2018, reached the European Championship final in 2016, and won the Nations League two years ago. Last year they also reached the World Cup final, but due to an injury, Pogba wasn't called up by Deschamps. The midfielder had just returned from a severe injury at Juventus, and in his personal life, he also faced extortion.

Updated: 11:08, 13 Sep 2023