Paris Saint-Germain seems to be getting away with Manuel Ugarte. The Uruguayan midfielder is making the switch from Sporting Portugal, who will receive sixty million euros from France.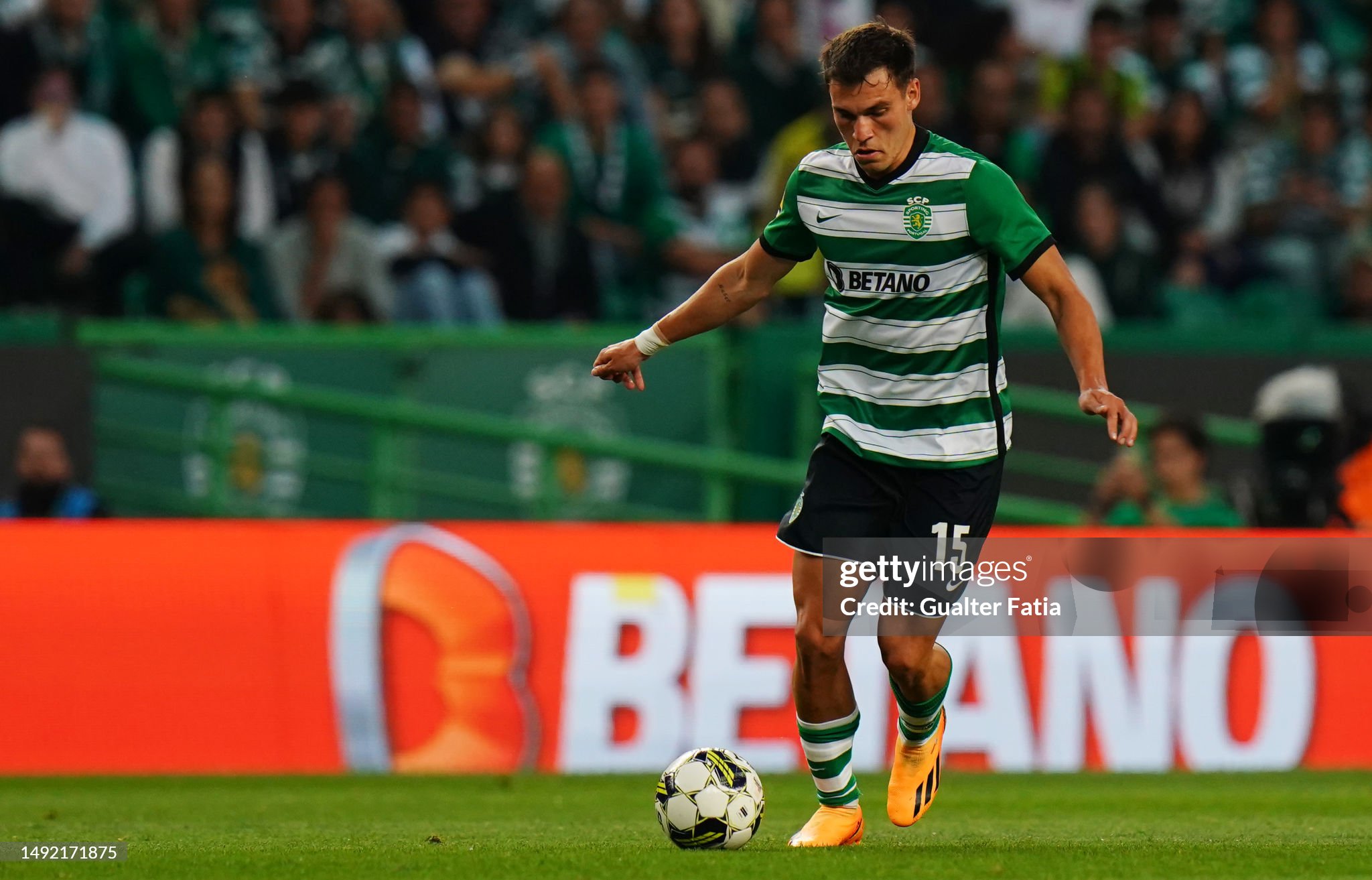 Embed from Getty Images
Fabrizio Romano, Record, L'Équipe, and RMC Sport report on the imminent transfer of Ugarte. The Sporting midfielder was also of concrete interest to Liverpool, but the French league leaders seem to be winning the race for him. PSG will pay the minimum release clause of sixty million euros and has already reached a personal agreement with Ugarte, who is represented by agent Jorge Mendes.
Paris Saint-Germain seems to be getting away with Manuel Ugarte. The Uruguayan midfielder is making the switch from Sporting Portugal, who will receive sixty million euros from France.

Last year, PSG already strengthened their midfield with Vitinha, Renato Sanchez, Fábian Ruiz, and Carlos Soler, but none of the reinforcements proved to be entirely successful. Ugarte is expected to be a perfect fit. The Parisians, who are likely to part ways with coach Christophe Galter after the season, have already secured the arrival of Milan Skriniar. The Slovakian defender will join on a free transfer from Internazionale.

Updated: 10:32, 25 May 2023