Sevilla forward Suso looks back with little pleasure on his collaboration with Jorge Sampaoli. The 63-year-old Argentine was in charge of Sevilla last year, but his second stint was limited to just six months.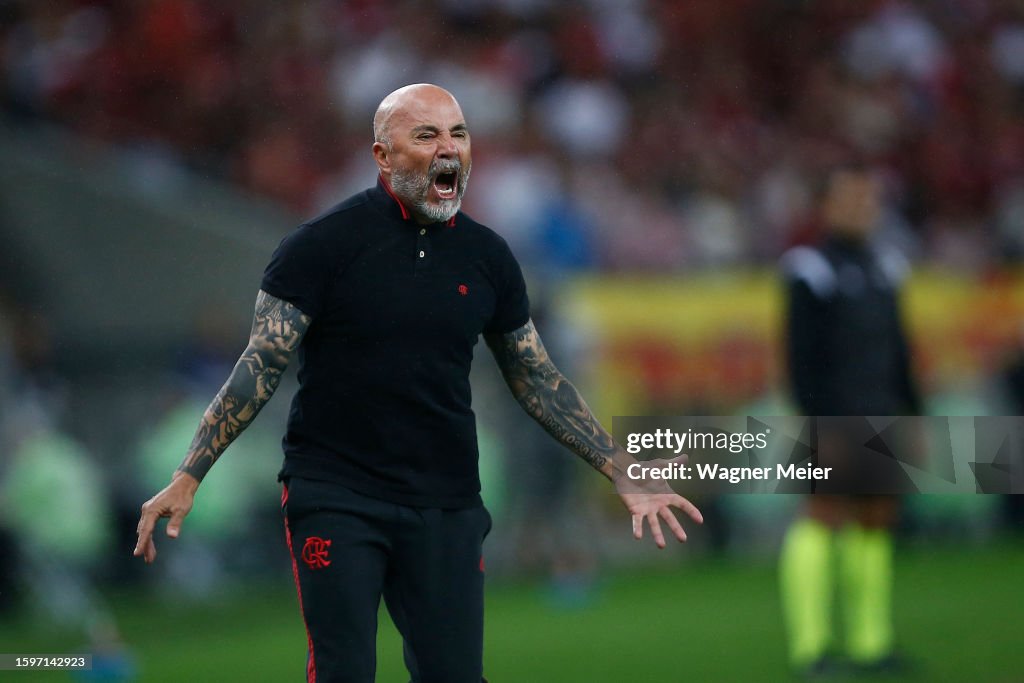 Embed from Getty Images
In the 2016/17 season, Sampaoli was still successful with Sevilla before leaving the club to become the coach of Argentina. Almost a year ago, in October 2022, the club once again entrusted its fate to the eccentric coach. This time, the collaboration was difficult from the start. The results did not materialize, and tensions escalated, leading to Sampaoli's dismissal in March. Under José Luis Mendilibar, the Andalusians subsequently won the Europa League.
Suso looked back on Sampaoli's second stint in Sevilla on the regional radio station Canal Sur and didn't hold back. The 29-year-old Spaniard said, 'Sampaoli is the worst coach I've had in my career.' He mentioned that he was even close to leaving in the winter to escape the situation.

'I spoke with Monchi (technical director) in December. He asked me, "Suso, what should we do?" I had just recovered from an ankle injury. The easy solution was to leave, gain rhythm with another team, and play matches. But I told him that I would endure longer than Sampaoli. And that I would start playing again once he was gone.'

That's exactly how it eventually played out. Sampaoli left, and Suso returned to the starting lineup under Mendilibar, playing a crucial role in the Europa League. Sampaoli is currently working at Flamengo in Brazil, where he recently faced criticism from Arturo Vidal.

Updated: 11:08, 15 Sep 2023