The trip of his agent Rafaela Pimenta to Madrid reignited the rumors. Will Erling Haaland shine in the future in the shirt of Real Madrid?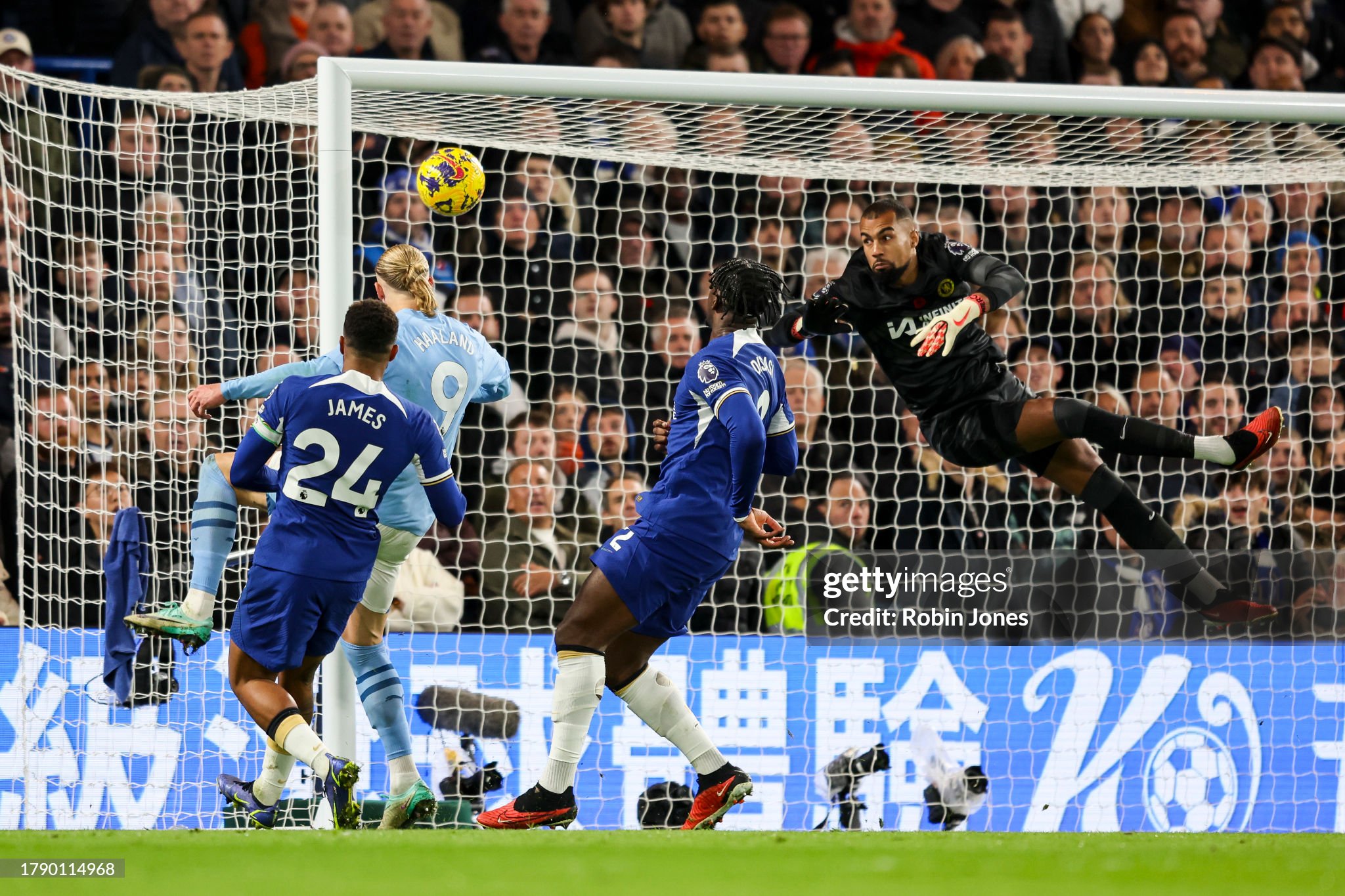 Embed from Getty Images
At Manchester City, Haaland has become one of the most feared strikers in the world. In his second season in the Premier League, the 23-year-old Norwegian is on target. Haaland is under contract with the English champions until mid-2027, but whether he will actually fulfill that commitment is uncertain.
In an interview with Relevo, Pimenta says that a transfer can never be ruled out. "If everyone is willing to cooperate, then it will happen. Everything must be properly discussed, and everyone must ultimately be satisfied. Erling is not the type of player who says: 'I'm leaving, goodbye!' That will never happen because mutual respect is the most important. If City gives him that, he gives it back."
Provisions
Regarding a potential release clause, Pimenta is evasive. "The provisions in Erling's contract are known only to Manchester City, his father, Erling himself, and me. And nobody else. If something has to happen one day, everything is agreed upon. That's because there is mutual respect. There will always be a solution. Erling determines his own destiny. Not just now, but his entire life."

Last year, Pimenta estimated Haaland's market value at a billion. How much is the striker worth now? "I don't know. When I said a billion, I meant the complete package. With ticket sales, shirt sales, sponsorship income, and what's yet to come. It's impossible to say what each component is worth. Actually, you're asking me how much a transfer costs, and you don't need to ask me that. The market determines that."

Updated: 04:22, 16 Nov 2023