In the run-up to the World Cup qualifying clash between Brazil and Argentina, Real Madrid captain Marcelo revealed in the Charla podcast how the Royals attempted to combat Lionel Messi in the always heated Clásicos in the past.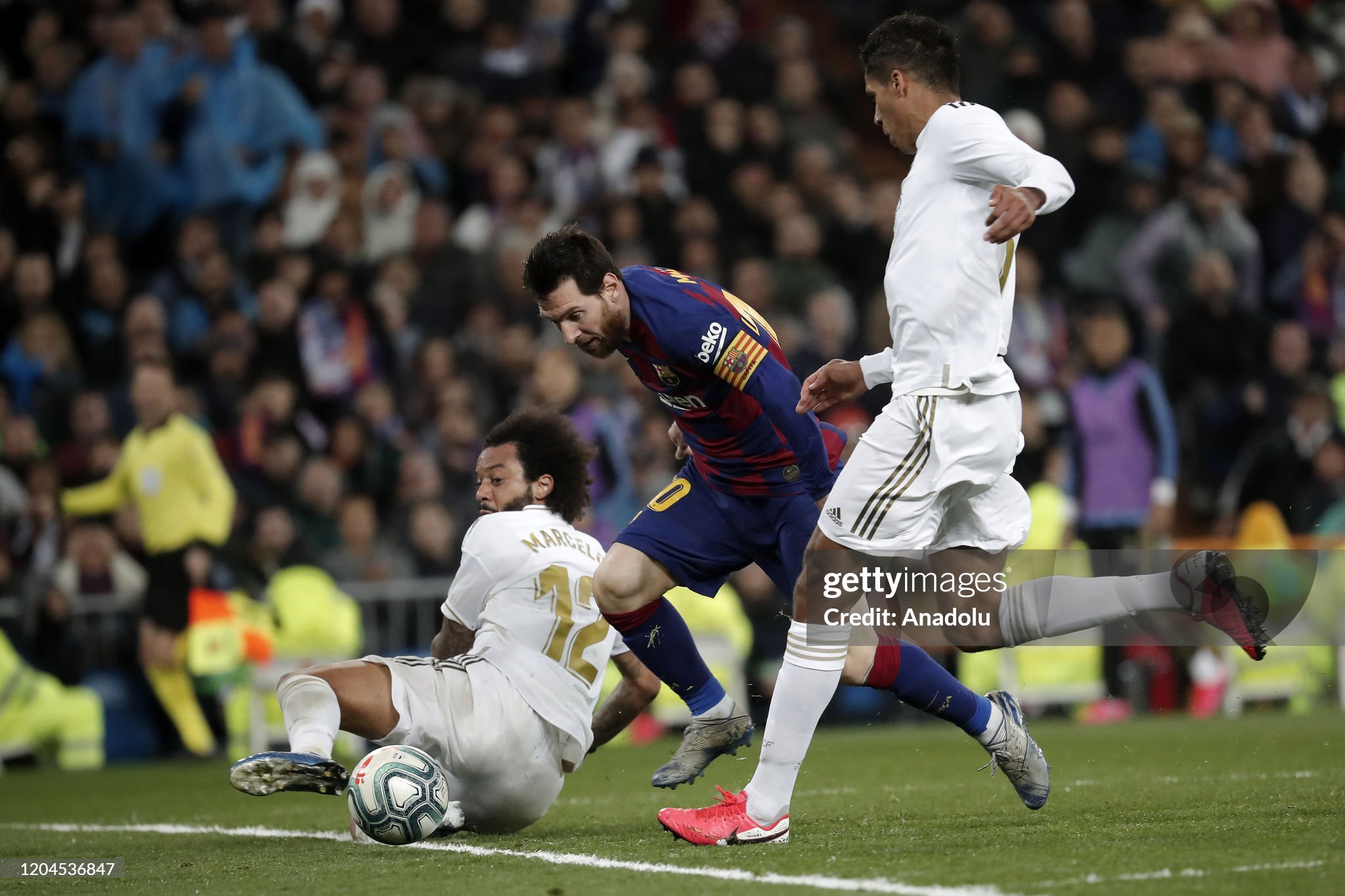 Embed from Getty Images
According to the left-back, who recently won the Copa Libertadores with Fluminense, Real Madrid's players were silent on the field against the Argentine. "Messi didn't talk during the games and for that reason, I tried not to talk to him," he said.
"We always told each other that we should leave it that way," continues the 35-year-old Brazilian. "If you decided to confront him, you would provoke him and then he would get angry. And if he got angry, it would become increasingly difficult to stop him."

Messi played a total of 45 matches against Real Madrid, including in La Liga, the Copa del Rey, the Spanish Super Cup, and the Champions League. During those matches, the current player of Inter Miami scored 26 goals.

Updated: 12:00, 16 Nov 2023