Julian Nagelsmann is not yet worried about the Euros in his own country. The head coach of Germany saw his team suffer a defeat against Turkey on Saturday (2-3). However, he found some positive aspects.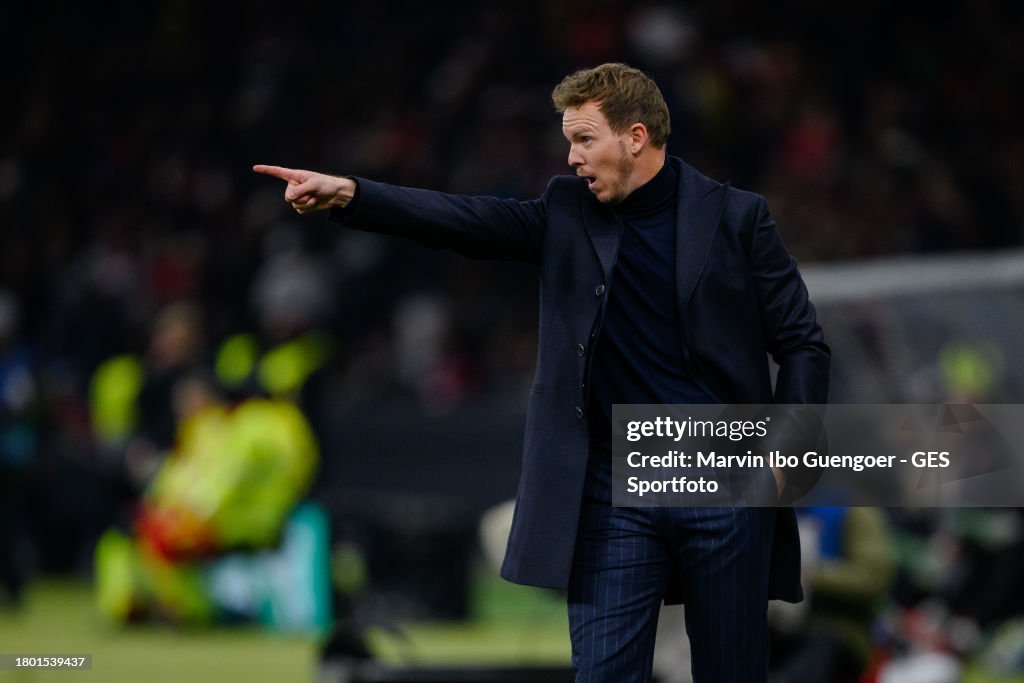 Embed from Getty Images
"We can now paint a bleak picture or find everything bad, but then we, as a football nation, won't make any progress," Nagelsmann began his press conference with a message to the media. He urges against panicking in Germany. "We created eight clear-cut chances. I see that we have actually taken a step in our development."
Nagelsmann took a contrarian approach to the match. "I am not negative at all. You can view it gloomily, but when you see where we come from, it couldn't be better. It's even good that this defeat happens now."

"Of course, three conceded goals are too many," Nagelsmann was still a bit critical of his team. Die Mannschaft will have to improve to be well-prepared for the Euros. "Unfortunately. Tactically, it wasn't entirely right. Only because it happens now, we can prevent it in the future."

The head coach provided a strong follow-up. After completing the list of positives, his focus turned to his players. "Some players seemed as if they didn't want to win one hundred percent. That's not acceptable. Especially not in the Euros."

Updated: 11:55, 19 Nov 2023