Carlo Ancelotti, the coach of Real Madrid, is dealing with a luxury problem regarding his squad on the eve of his return to Napoli. He addressed this during the press conference.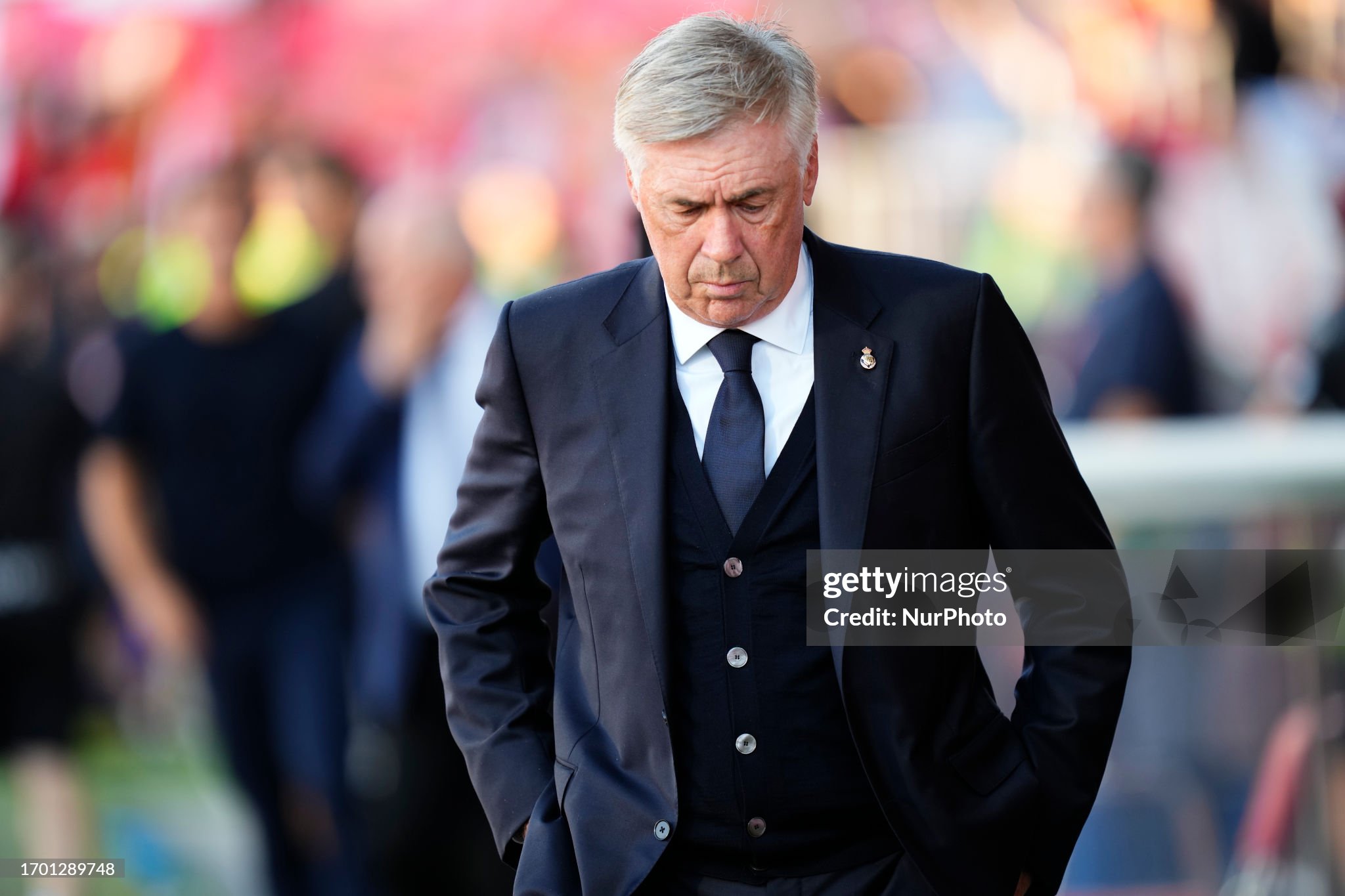 Embed from Getty Images
In the midfield, the leader did not call upon Luka Modric in recent matches, for instance. 'He has not played because there is a lot of competition and someone has to stay on the bench. We have no problems, I respect him as a player and as a person, but sometimes I have to make difficult decisions.
We have seven midfielders; I have to let four play. If I field five, I will hear about it from you all,' said Ancelotti to the journalists.

One of those players who can operate in the midfield is the Frenchman Eduardo Camavinga, who is now being used as a back by Ancelotti. 'It will not become a habit for him to be playing left-back. We have plenty of other options there. I asked him whether he would rather play on the flank or sit on the bench, and he chose the position at left-back,' Ancelotti winked.

Napoli and Real Madrid have both opened with a three-pointer in their Champions League group. Napoli won the away match at Sporting Braga, Real Madrid kept the points at home against Union Berlin in injury time. Whoever achieves a good result at the Stadio Diego Armando Maradona is in a very good position to make it to the next round.

Updated: 10:55, 3 Oct 2023