Not only the young generation of footballers seems to get worked up about their rating on the computer game EA FC (formerly FIFA).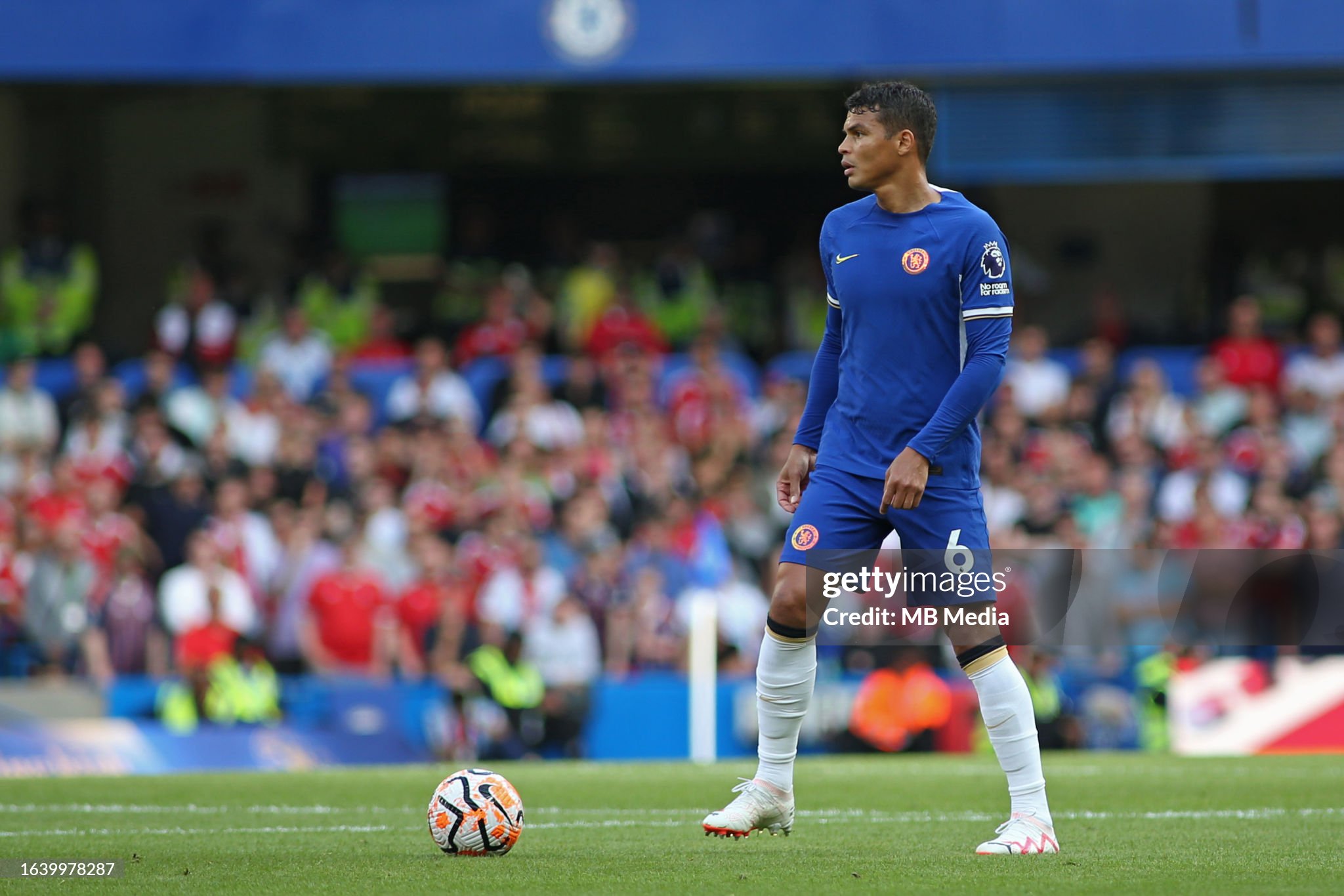 Embed from Getty Images
Veteran Thiago Silva (38) watches with dismay at how he has declined in the game that will be released at the end of this month. His overall rating dropped from 86 to 84, and Silva can hardly believe it.
'They don't watch the matches,' Silva says in a Premier League video, putting his hands over his eyes. 'They watch matches like this.'

The Brazilian defender has had a disappointing start to the season with Chelsea, taking four points from four matches. They lost to West Ham United (3-1) and Nottingham Forest (0-1). Away at Liverpool, The Blues secured a draw (1-1). The only victory was at home against Luton Town (3-0).

Updated: 03:07, 14 Sep 2023