Micky van de Ven will have to watch from the sidelines at Tottenham Hotspur for the time being. The hamstring injury that the defender sustained this week will keep him out for months, manager Ange Postecoglou said on Friday. As a result, Van de Ven was already dropped from the final selection of the Dutch national team.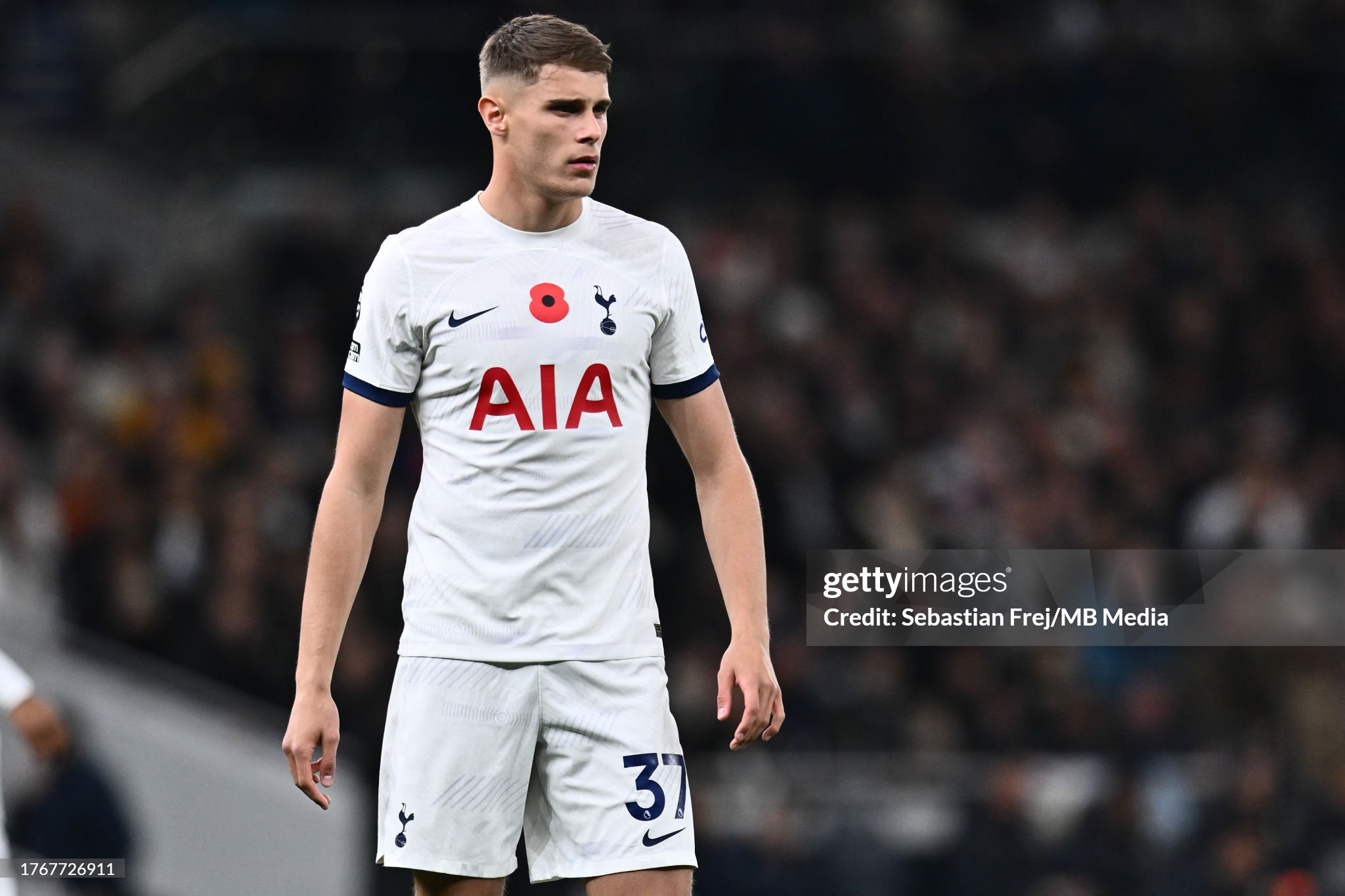 Embed from Getty Images
Van de Ven was forced to leave the field during the derby against Chelsea on Monday, screaming in pain. Postecoglou confirmed that his player has suffered a hamstring injury. 'He will be out for a considerable amount of time. I certainly expect several months,' the Australian coach stated on the Spurs club channel.
The 22-year-old Van de Ven moved from VfL Wolfsburg to Tottenham last summer. In London, he quickly became a regular starter. He has made twelve appearances so far. Postecoglou also mentioned that James Maddison will not be available until the new year due to an ankle injury. Richarlison is expected to be sidelined for about a month.

During the last international period, Van de Ven made his debut for the Dutch national team, Oranje. Head coach Ronald Koeman called on the Premier League sensation in both internationals, against France and Greece. However, he will now miss the Euro qualifying matches against Ireland and Gibraltar, where Oranje could secure their place in the final tournament.

Updated: 04:43, 10 Nov 2023