Thomas Tuchel would even pick up Kylian Mbappé from Paris by bicycle, if the French star forward wanted to come to Bayern Munich. But the coach of the German record champions is well aware that such a transfer is not very realistic.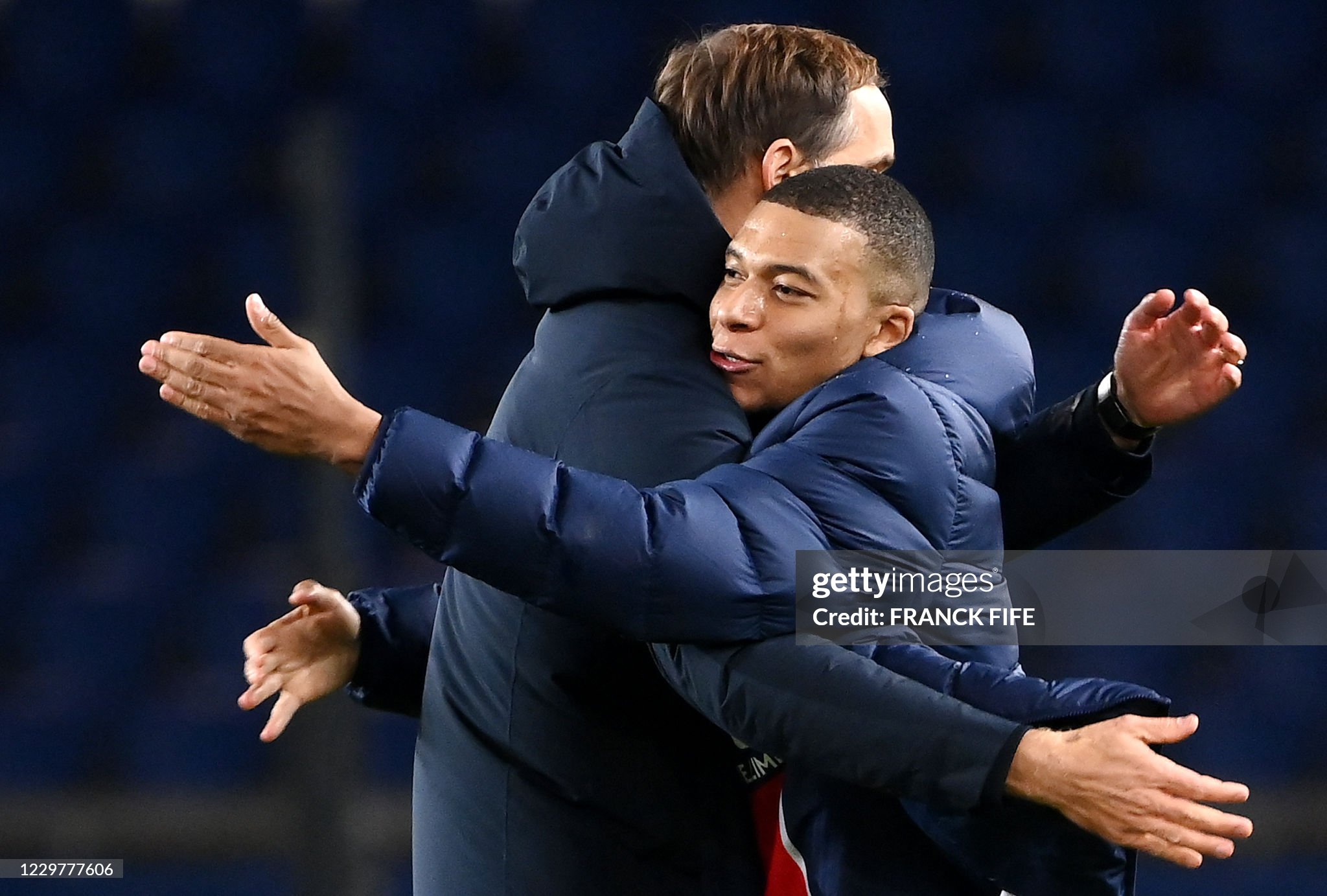 Embed from Getty Images
Thomas Tuchel, who worked with Kylian Mbappé for two years at Paris Saint-Germain, was asked during an interview with the French TV channel Canal+ about a possible transfer: would he like to see his former pupil at Bayern Munich?
Tuchel has noticed that the French media seize every opportunity to write about Mbappé's future. Therefore, he made a joke of it: 'Yes, yes, he will play for us, that's for sure,' laughed the Bayern coach.

With Kane, Bayern has already acquired a top striker this season, but Tuchel wouldn't hesitate if Mbappé were open to a transfer. 'If he wants to come to us, I'll pick him up myself on a bicycle. But I don't think it's realistic.'

Tuchel says he has a good relationship with Mbappé, who scored 83 times in 98 games under the German coach for PSG. 'Kylian is Kylian, he is exceptional. He is very intelligent. If he wants something and you don't give it to him, he understands why.'

For now, it's PSG that wants something from Mbappé and isn't getting it. The French powerhouse is keen to extend the 24-year-old superstar's contract, which expires in 2024, to avoid a free transfer departure from the Parc des Princes.

Updated: 04:25, 13 Nov 2023