Union Berlin thought they could secure their first ever Champions League point, but deep into injury time of the match against Real Madrid, they ended up losing. Once again, it was Jude Bellingham who delivered the victory for Carlo Ancelotti's team: 1-0.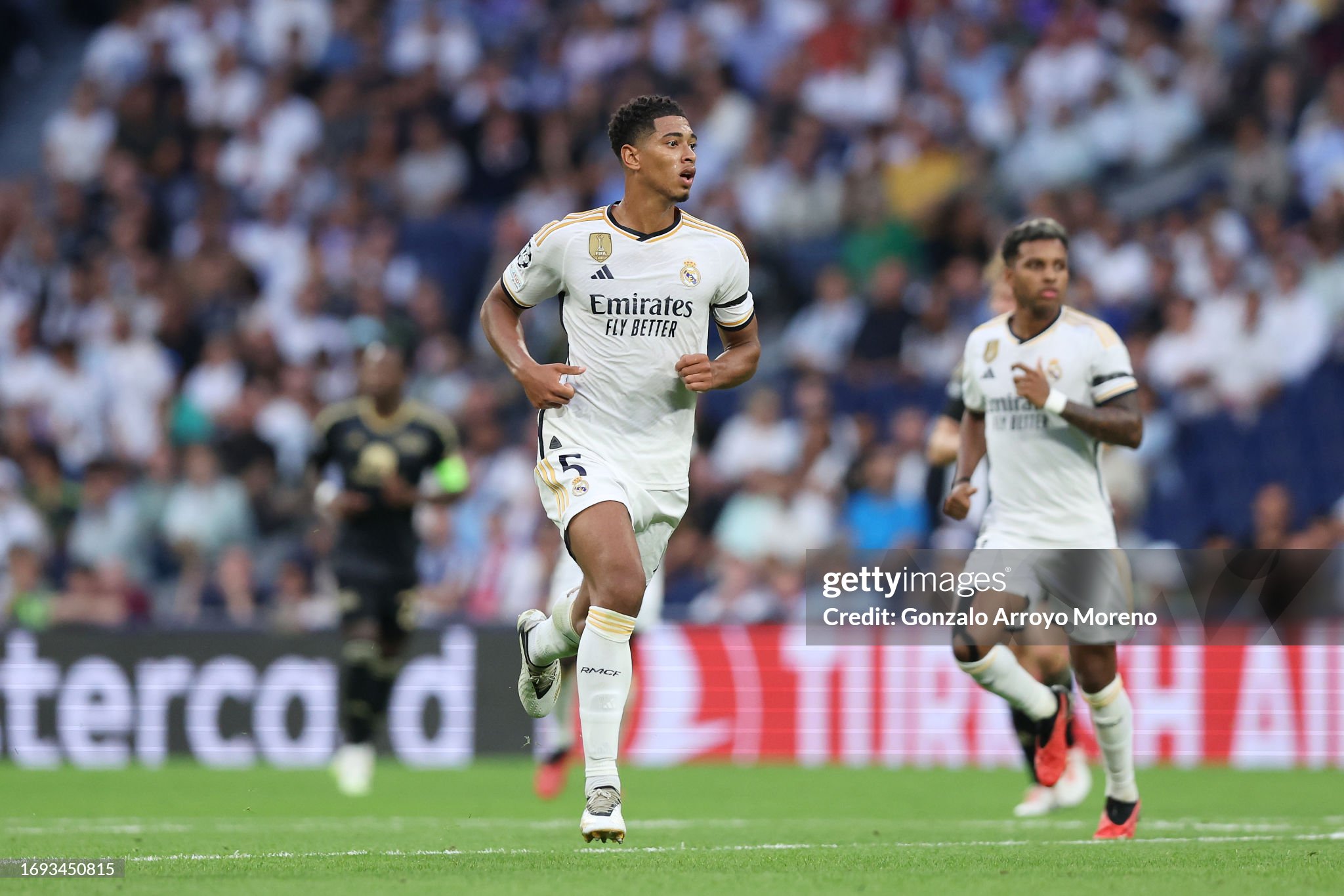 Embed from Getty Images
Union Berlin climbed their way up to the Champions League in just three seasons. The club played in the Conference League, then in the Europa League, and even managed to secure Champions League football last season.
The fact that Union Berlin lacked Champions League experience was not evident at the Bernabéu, although the opening phase was largely in favor of Real Madrid, who had two chances via Joselu within six minutes. The Germans seemed to be at risk of being overrun, but after Joselu's opportunities, Union Berlin defended admirably in Madrid.

Players like Luka Modric and Jude Bellingham usually play a crucial role for Real Madrid but were practically invisible. In the first fifteen minutes of the second half, the momentum appeared to swing in favor of the Spaniards, but Union Berlin held firm, albeit with some artful and evasive maneuvers. Attempts from Rodrygo, Eduardo Camavinga, and Joselu did not result in goals.

The Germans partly owed their resilience to goalkeeper Fredrik Ronnow, who kept his goal intact. Up to the 93rd minute, Union Berlin was close to pulling off an upset, but they hadn't accounted for Bellingham. The twenty-year-old Brit, who earlier this season made decisive plays in crucial moments, scored after all, plunging Union Berlin into deep sorrow.

Updated: 11:10, 21 Sep 2023