A Premier League committee has imposed a ten-point penalty on Everton for breaching Financial Fair Play rules. This means that the Liverpool-based club is now ranked nineteenth in England. Everton is appealing the sanction, but the points deduction remains in place for the time being.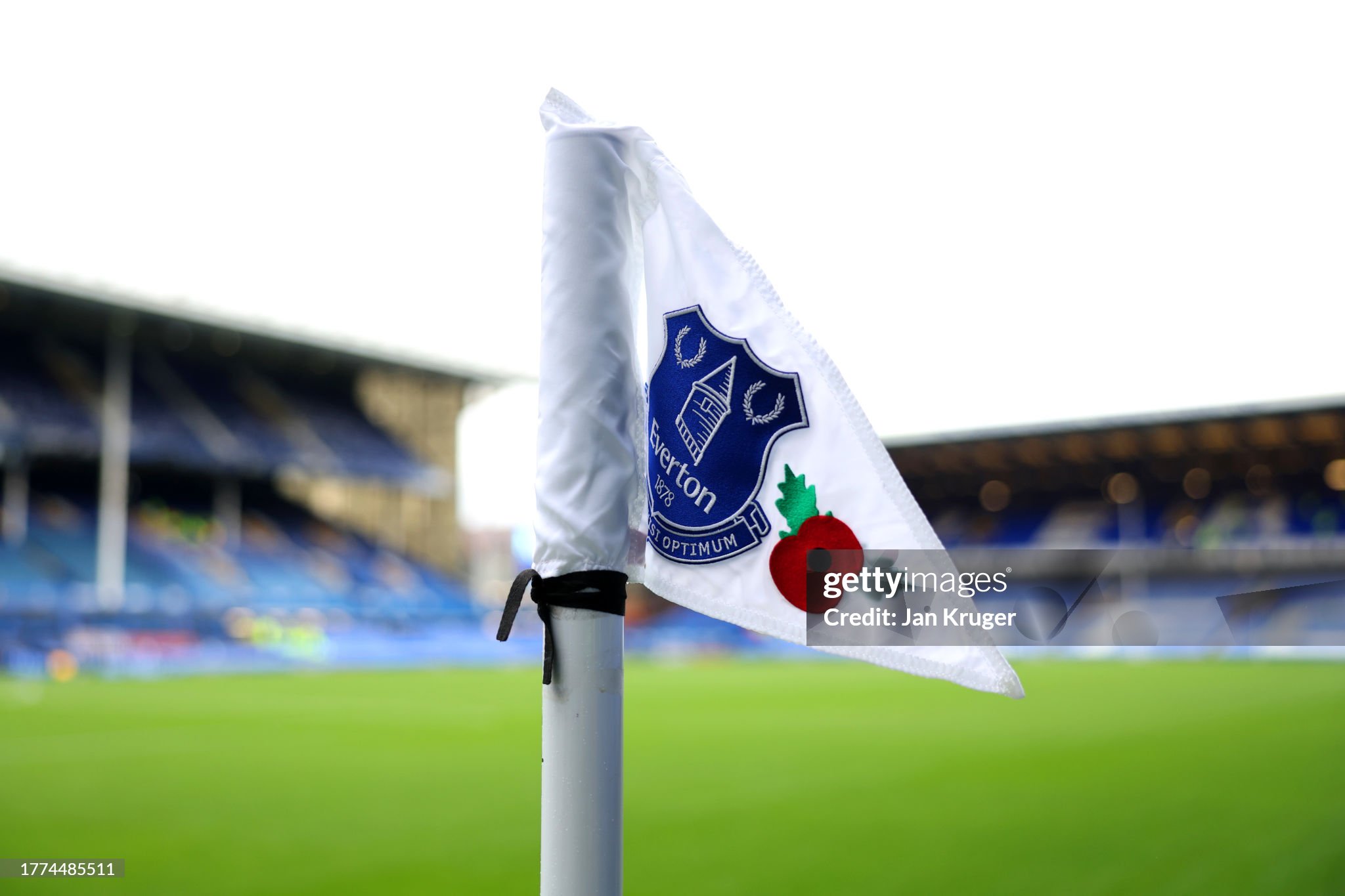 Embed from Getty Images
Everton narrowly escaped relegation last season, but is again struggling this season. In twelve matches, the club, where Arnaut Danjuma is under contract, managed to gather only fourteen points. After the penalty, only four points remain, the same as bottom-placed Burnley. Based on goal difference, Everton remains nineteenth for the time being.
The Premier League's penalty is based on the losses Everton incurred in previous seasons. Between the 2018/19 and 2021/22 seasons, Everton is reported to have made a total loss of around 140 million euros, while Premier League rules state that a maximum loss of approximately 120 million euros is permissible over three fiscal years.

Last month, English media had discussed a potential twelve-point deduction, but this has ended up being ten points. Everton has stated in a release that the club is 'shocked and disappointed' by the committee's decision. The team, which has been active in England's top division since 1954, will also be monitoring decisions made in other cases. This undoubtedly refers to Manchester City, which is also under investigation.

Updated: 02:48, 17 Nov 2023