On Monday night, the Czech Republic has an excellent opportunity to qualify for the European Championship in Germany. A draw against rival Moldova is enough on home turf. Nevertheless, the buildup to the showdown is tumultuous.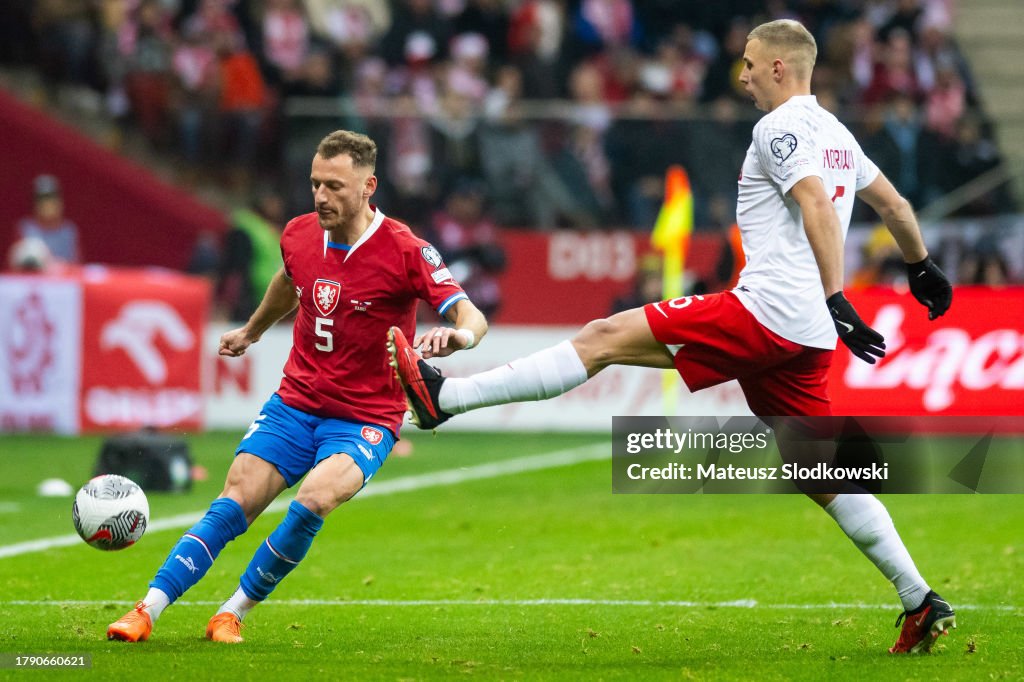 Embed from Getty Images
Friday, the Czech Republic impressively earned a point visiting Poland. As a result, the home team was definitively kept away from the battle for the Euro ticket. Only Moldova can still surpass the Czechs. A trio of players already took a leap towards the impending success.
The trio Jakub Brabec, Vladimír Coufal, and Jan Kuchta were captured on camera the day before the match. The trio disregarded the rules of the football association and went out. However, they were spotted in a nightclub, and the photos leaked.

This went against the federation's wishes. And the measures are not lenient. All three players have been immediately removed from the squad because they 'fundamentally violated the internal rules of the national team,' as stated by the official channel of the Czechs.

Updated: 06:48, 19 Nov 2023