Despite mediocre performances in the Premier League and Champions League, Erik ten Hag is still firmly in the saddle at Manchester United. The club is also not planning to engage in discussions with other coaches, ESPN reports.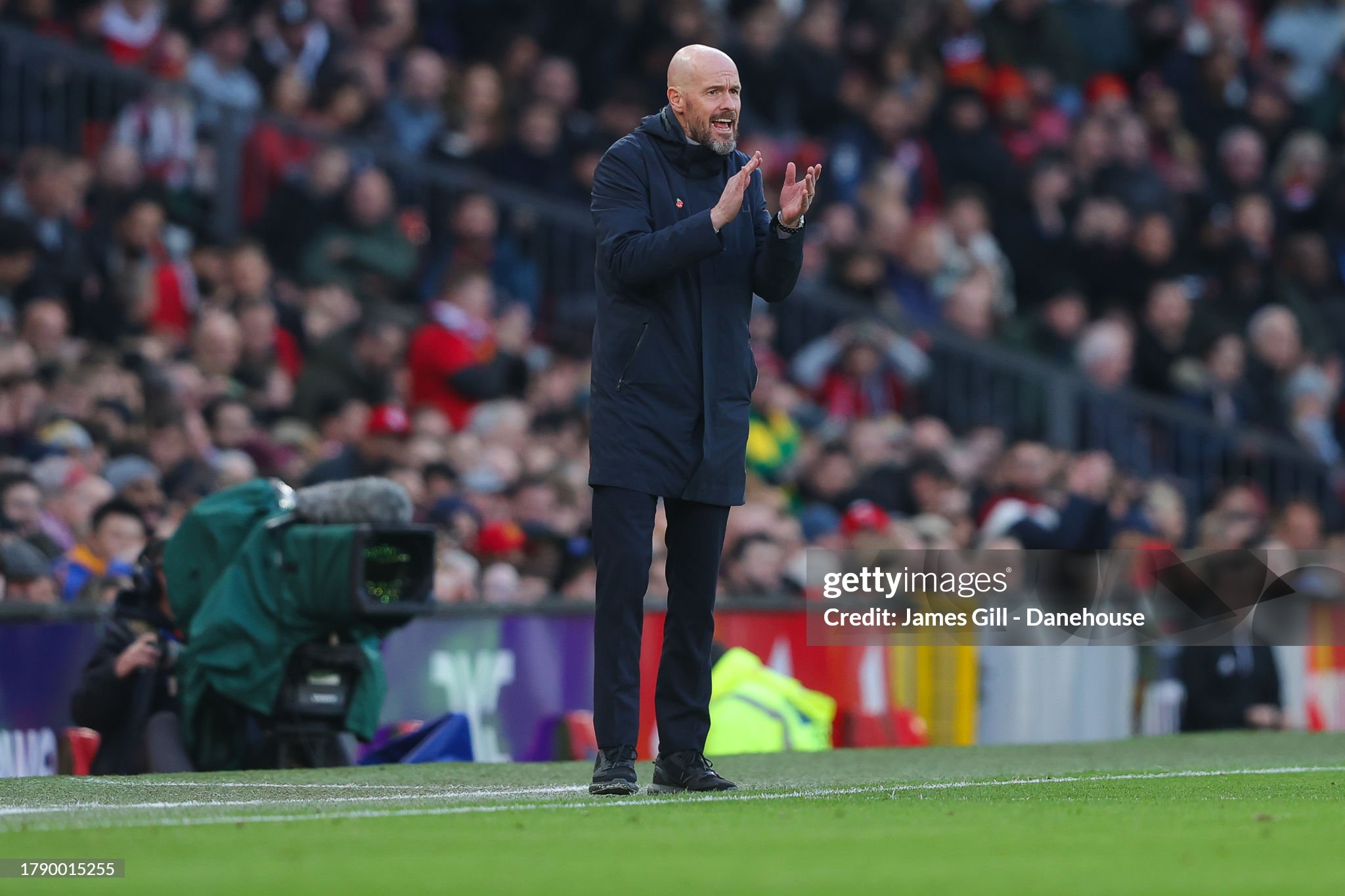 Embed from Getty Images
Manchester United regularly receives messages from agents offering their coaches, but the club is not interested. In fact, the management is even annoyed that agents are pushing forward coaches who could potentially take over from Ten Hag. The Dutchman still retains the full confidence of Manchester United, and therefore discussions with other coaches are out of the question.
Manchester United had a meeting planned with an agent of a well-known (unaffiliated) manager, but they canceled it due to concerns that the conversation would focus on Manchester United's coaching position, according to ESPN. The club's leadership is convinced that Ten Hag is the right person to improve the team's sporting performance. The 1-0 victory over Luton Town last weekend has provided some relief.

Manchester United is in sixth place in the Premier League after six games. They have won seven matches and lost five. Ten Hag finished third last season.

Updated: 03:40, 13 Nov 2023