At first, Igor Tudor appeared to be the new coach for Napoli, but the choice has fallen on Walter Mazzarri. The 62-year-old coach is the successor to Rudi Garcia, who was let go from the reigning Italian champions due to poor results within five months.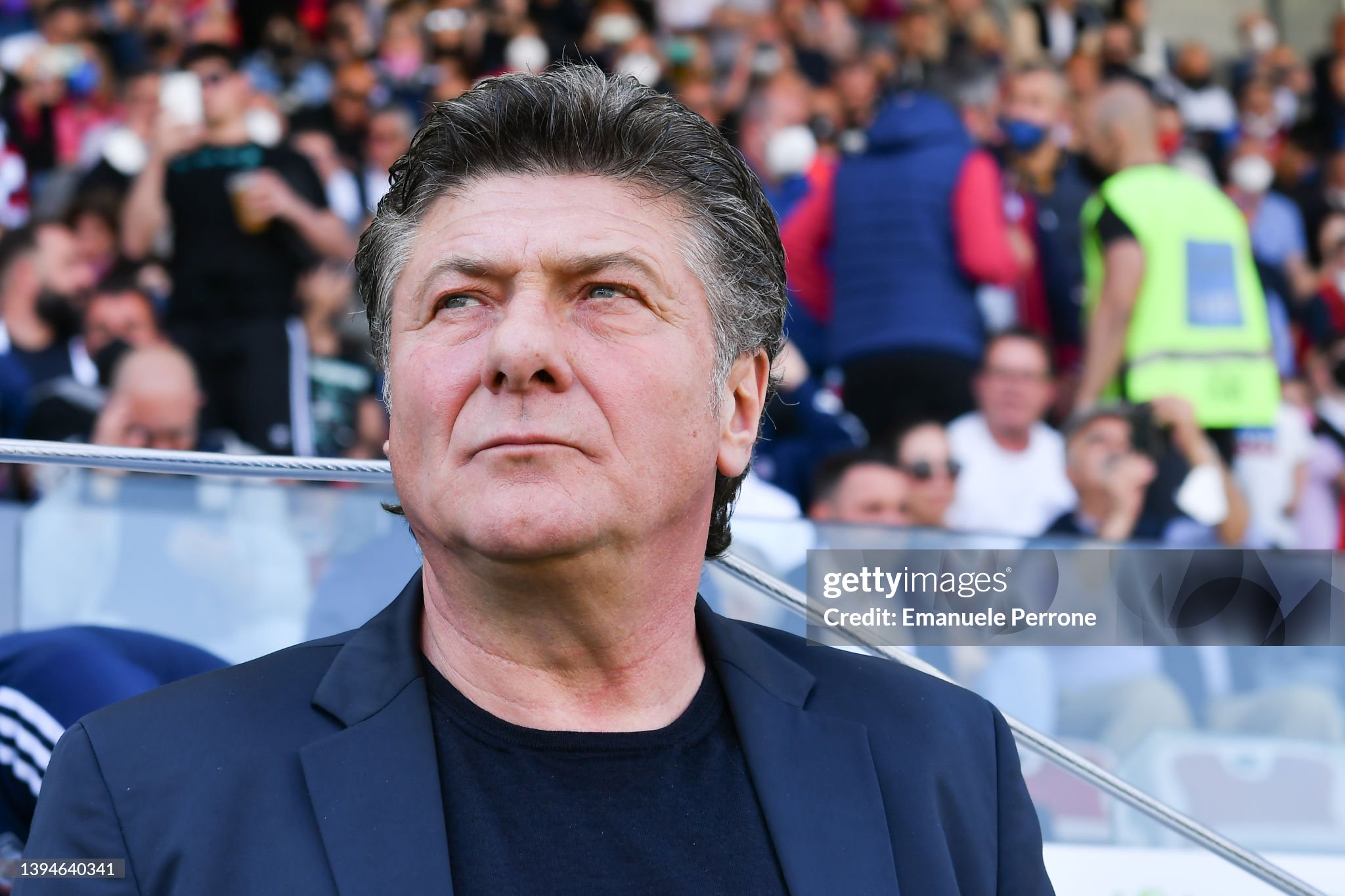 Embed from Getty Images
Tudor was only willing to step in if he could sign a multi-year contract, while Mazzarri had no problem signing until mid-2024.
The dismissed Garcia won half (eight) of his games as Napoli's coach. Last Sunday, the southern Italian club suffered a painful defeat against lowly Empoli (0-1), which proved to be the last straw. 'Everyone has lost, and President De Laurentiis and Garcia are to blame,' writes La Gazzetta dello Sport about Garcia's tenure in Naples.
'De Laurentiis loves surprises. He listens and then makes his decisions. He's the one in charge. He invests the money, but absolute decisiveness doesn't always pay off. In nearly twenty years, he has often chosen the right coaches, but Garcia is one of those who didn't make it.'
Familiar Ground
For Mazzarri (62), Napoli is familiar territory. The former midfielder worked in Naples from 2009 to 2013. Mazzarri was most recently with Cagliari and previously worked at clubs including Torino, Watford, Internazionale, and Sampdoria.

Updated: 03:31, 14 Nov 2023