To the surprise of many, Lionel Messi won the Ballon d'Or, but Kylian Mbappé nevertheless fully understands. He believes that winning the World Cup has been decisive.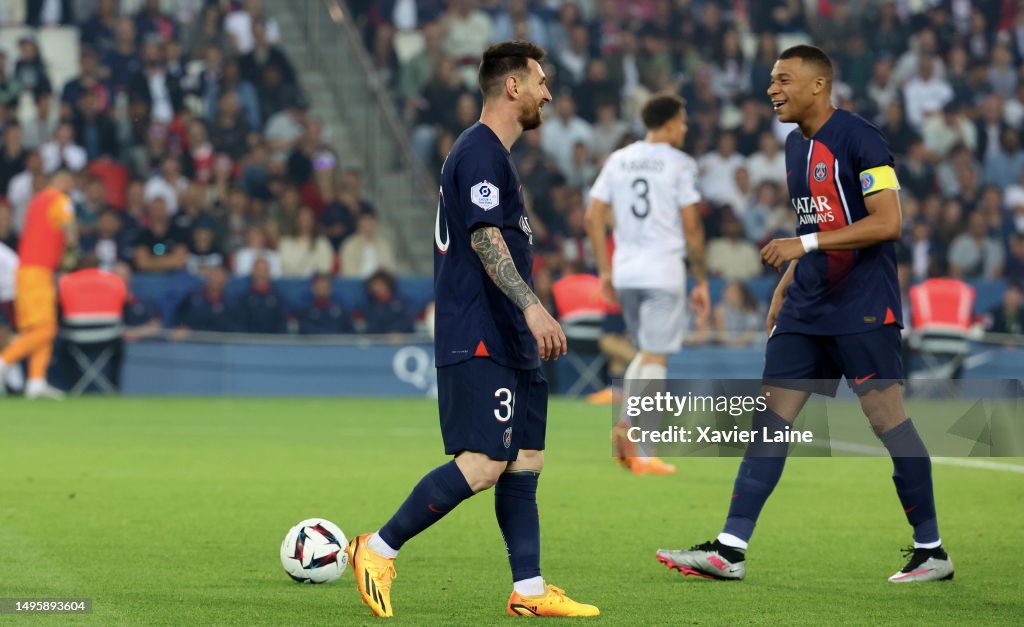 Embed from Getty Images
Messi recently secured his eighth Golden Ball, but this one has caused the most controversy. Some believe Erling Haaland should have won it, while others point to Mbappé. 'It doesn't bother me that the prize slipped away from me,' said Mbappé in the lead-up to the international match between France and Gibraltar.
'Messi deserves it. On the night of the World Cup final, I knew he had won both the World Cup and the Ballon d'Or. I had a great season, as did Haaland, but winning the World Cup makes the difference.'

Messi and Mbappé faced each other in the World Cup final, but after penalties, the Argentine emerged victorious with his team. It was the only prize Messi had not yet won.

Updated: 11:02, 18 Nov 2023