After AS Roma's resounding victory over Empoli, José Mourinho praised Romelu Lukaku. The Belgian scored his first goal for the Romans. After the match, the Roma coach had a message for Internazionale, Lukaku's previous employer.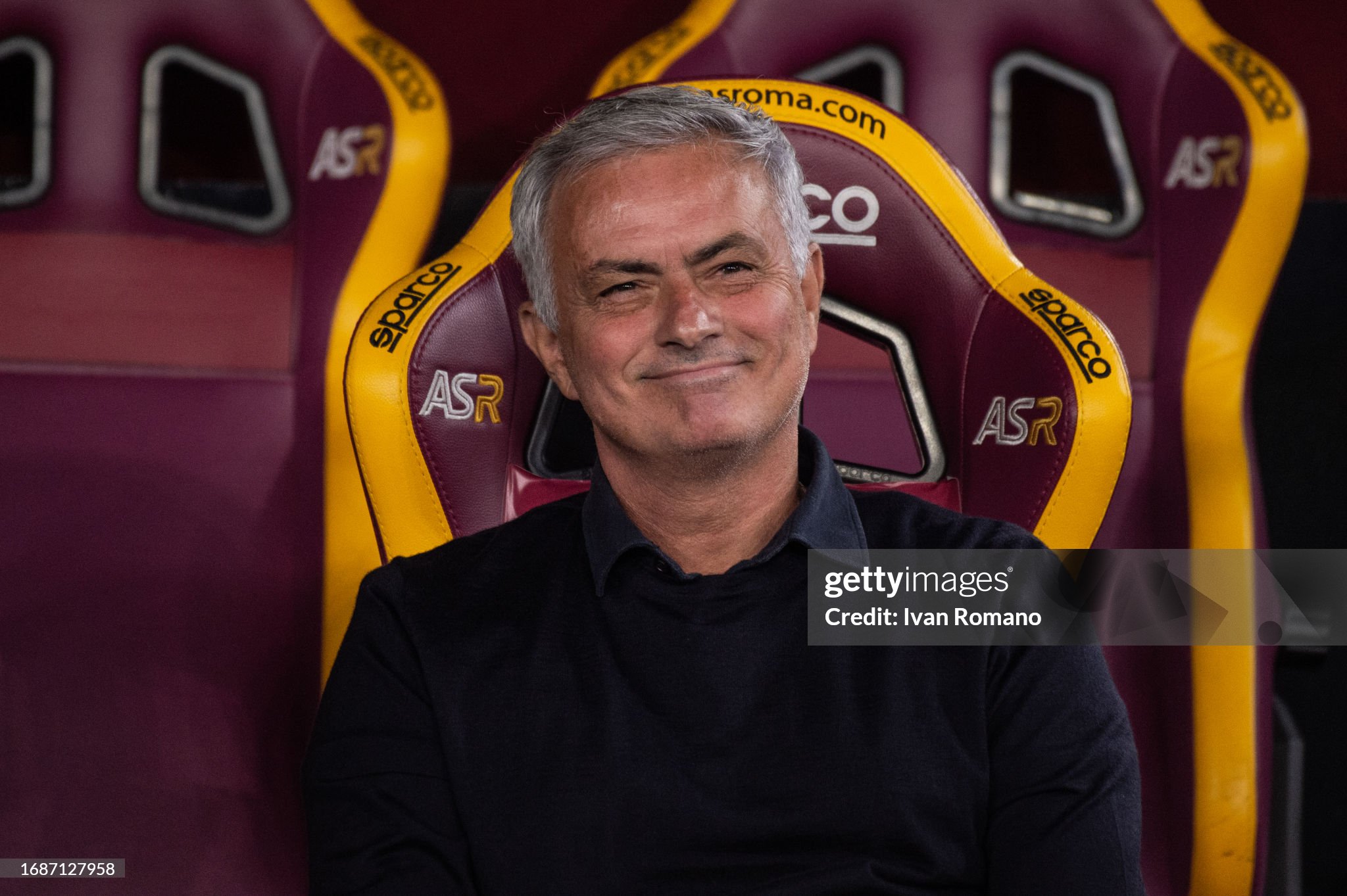 Embed from Getty Images
Lukaku is loaned to Roma this season from Chelsea after a loan deal between the Londoners and Internazionale didn't result in a permanent move for the Belgian after the previous season. Mourinho, who also has a history with Inter, isn't lamenting that Lukaku subsequently joined Roma.
The Portuguese believes that the Red Devil feels at home with him and Roma. 'Romelu is a player who needs to feel happy, loved, and desired. When he arrived here, he immediately noticed that we needed a striker like him,' said Mourinho after the victory over Empoli to DAZN.

Before Lukaku came to Roma, there were rumors that the striker was considering a move to Juventus, which caused great anger at Inter. The Milanese believed they could permanently sign the striker. Mourinho playfully addressed the frustration at his former employer Inter over Lukaku's actions.

'I don't think anyone at Inter has a reason to be angry with Romelu anymore. They won the Milan derby 5-1 and now have a strong attack. I believe they can also be happy for their former coach, who could use a good striker,' said Mourinho with a smile.

Updated: 11:07, 18 Sep 2023