Dinamo Zagreb still hopes for a return of Luka Modric. Chairman Vlatka Peras will call the 38-year-old Croat this winter.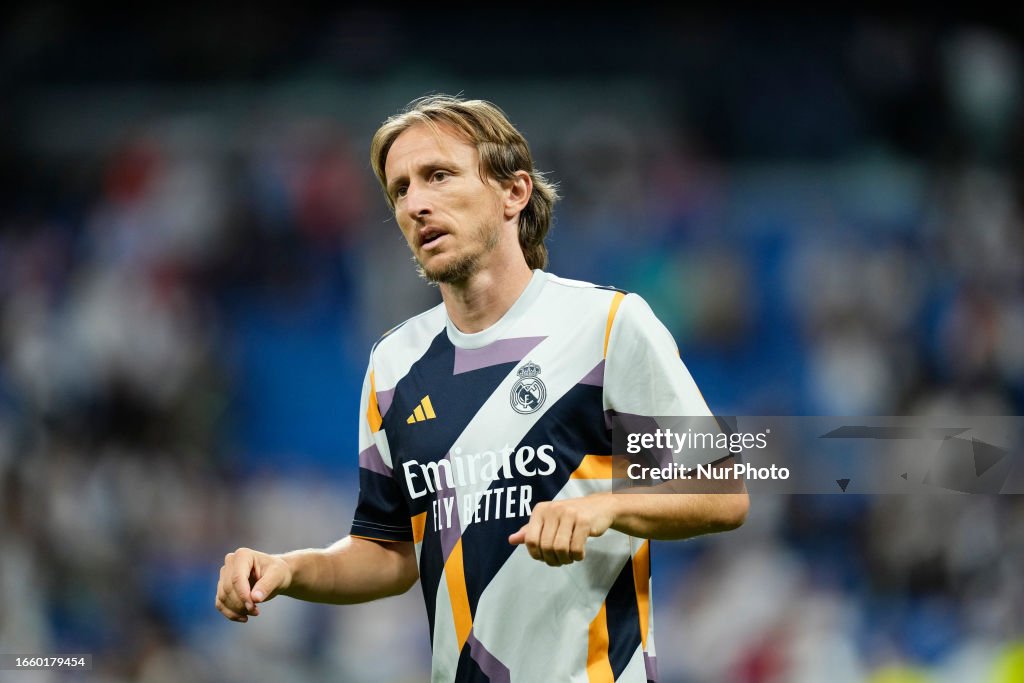 Embed from Getty Images
At the age of fifteen, Modric joined Dinamo's youth academy. He made his breakthrough there and earned a top transfer to Tottenham Hotspur in 2008. The rest is history: over the past eleven years, Modric has excelled at Real Madrid, winning, among other things, five Champions League titles and one Golden Ball.
Even last season, Modric was still of great value to the Madrid team, so both parties decided to extend his expiring contract for another year. However, Modric began the first three league matches of the season on the bench, and Dinamo hopes to make a move.

Peras discusses the plans to bring the prodigal son back in a conversation with Index.hr. 'Luka is in the final year of his contract, so I will, of course, call him in the winter,' Peras says. 'How could Dinamo not want him back?' she wonders aloud.

'I can't say that I have constant contact with Luka myself, but I know his family well. It would be logical for him to return to Dinamo at the end of his career, why not? We will certainly do everything we can to make it happen. Whether that's enough, we'll see.'

Updated: 11:31, 16 Sep 2023