Mario Balotelli returns to Adana Demirspor after his contract with Swiss club Sion FC is terminated. The 33-year-old Italian will have Patrick Kluivert as the head coach at the Turkish club.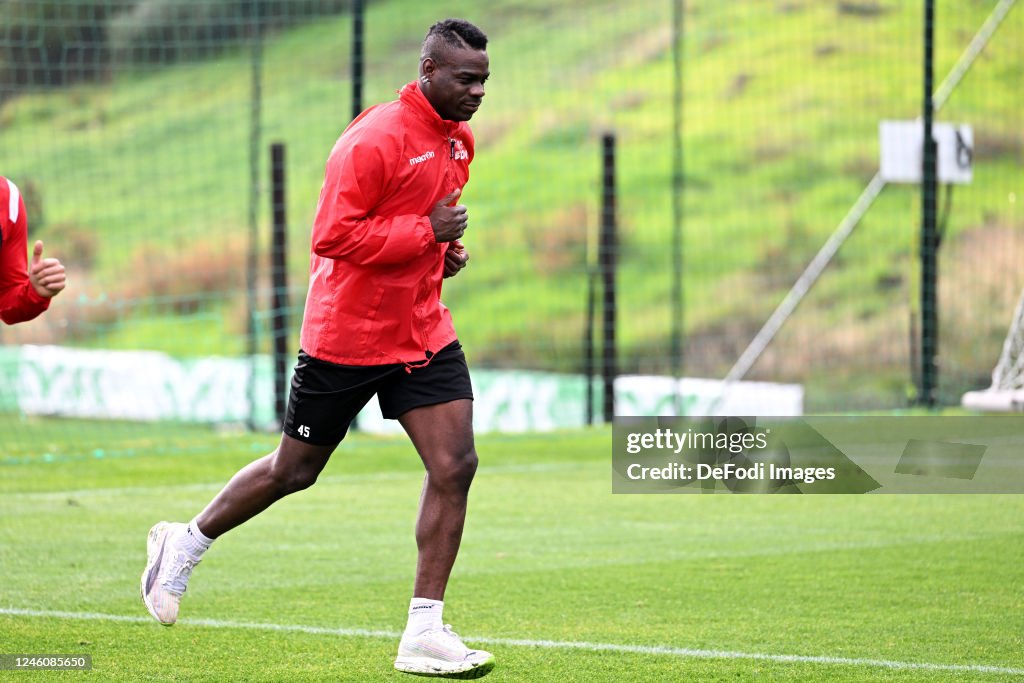 Embed from Getty Images
Just over a year ago, Sion actually brought Balotelli away from the Turkish club. The Swiss club paid two and a half million euros at the time for the services of the 36-time Italian international.
However, his time in the Alpine country did not turn out as both parties had expected. In total, the striker appeared in nineteen matches, scoring six times. At the end of the season, Sion regretted the decision to sign him. 'It was a mistake to contract him. I admit that I completely misjudged him,' said technical director Barth Constantin this summer.

Earlier this month, Balotelli was dropped from the squad. He had not delivered on the trust placed in him and was reportedly seeking a transfer. The striker has now secured a return to Adana Demirspor. During his time in Turkish service, Balotelli scored nineteen goals in 35 matches. At Kluivert's team, he will compete with Yusuf Barasi, who joined from AZ.

Updated: 10:31, 16 Sep 2023