Sometimes injuries ensure that other players step up. That seems to be the case at Barcelona at the moment, where Fermín López is benefiting from the absence of Frenkie de Jong and Pedri.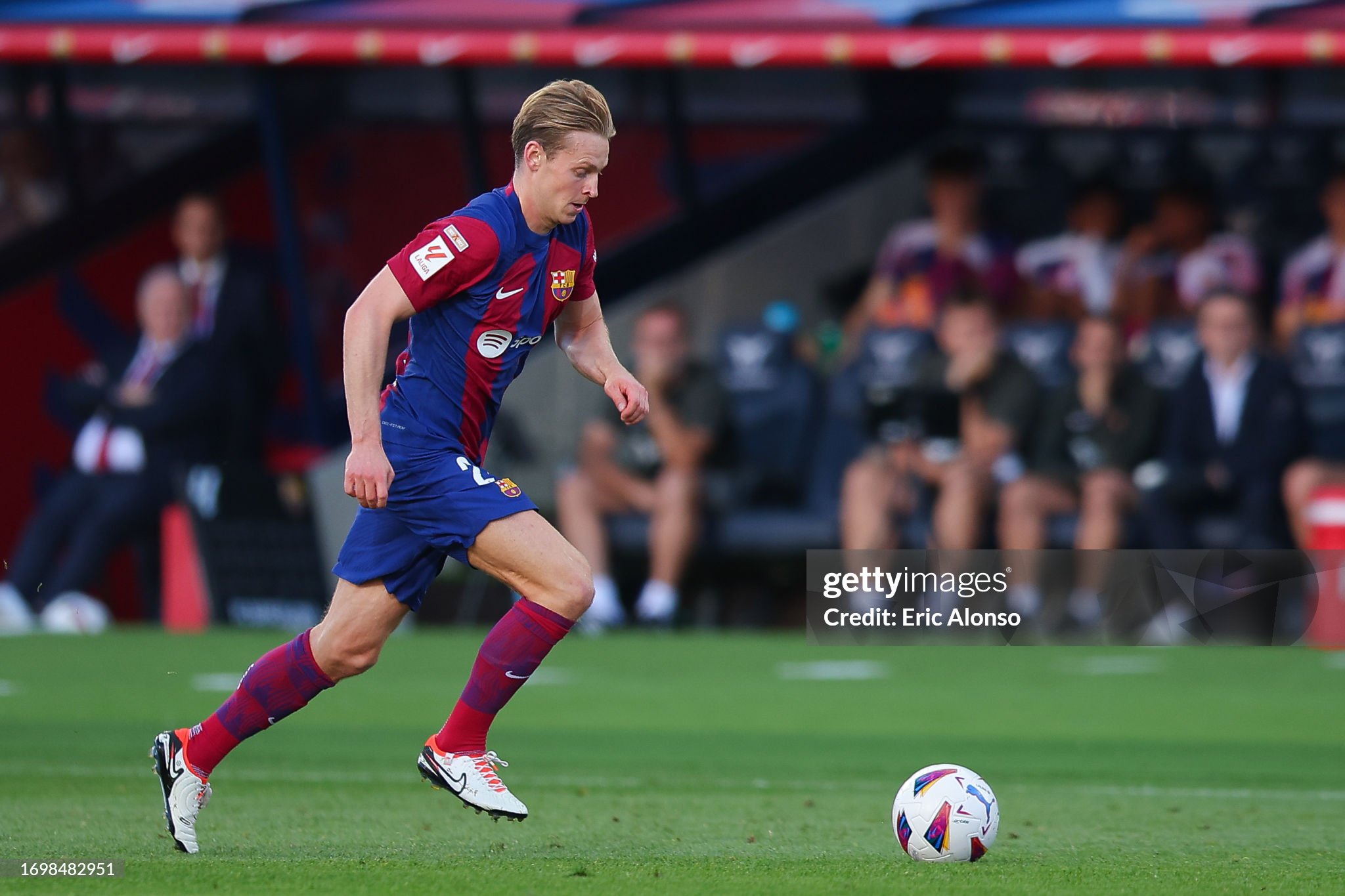 Embed from Getty Images
With the two key midfielders both sidelined, Xavi called upon the twenty-year-old midfielder, who usually plays for the B-team, during the last two league matches. Against Real Mallorca (2-2) last Tuesday, Fermín was already important as a substitute with the equalizer, and on Friday evening, the Spanish talent once again played commendably against Sevilla as a replacement for the injured Raphinha.
According to Sport and Mundo Deportivo, Fermín was the best player on Barcelona's side with a rating of 8. 'He played his best match so far, with the class of a veteran. His mix of youthful enthusiasm and notable maturity was a godsend for Barça', writes the latter newspaper. Sport also found Fermín to be the standout player. 'After halftime, he played with strength, confidence, talent, class, and creativity.'

Xavi echoed those praising words during the press conference. 'Fermín is a great player. He is two-footed and seldom loses the ball. He has all the qualities to play for Barça for many more years. I was already charmed by him during the preparation. He just needs to have confidence in himself. We tell him that he just has to dare, and he does. He works very hard, and I am happy for him.'

Updated: 02:11, 30 Sep 2023