The Czech Republic must look for a new national coach despite qualifying for the Euros. Jaroslav Silhavy announced on Monday evening, right after the qualification match with Moldova, that he will not continue with the national team.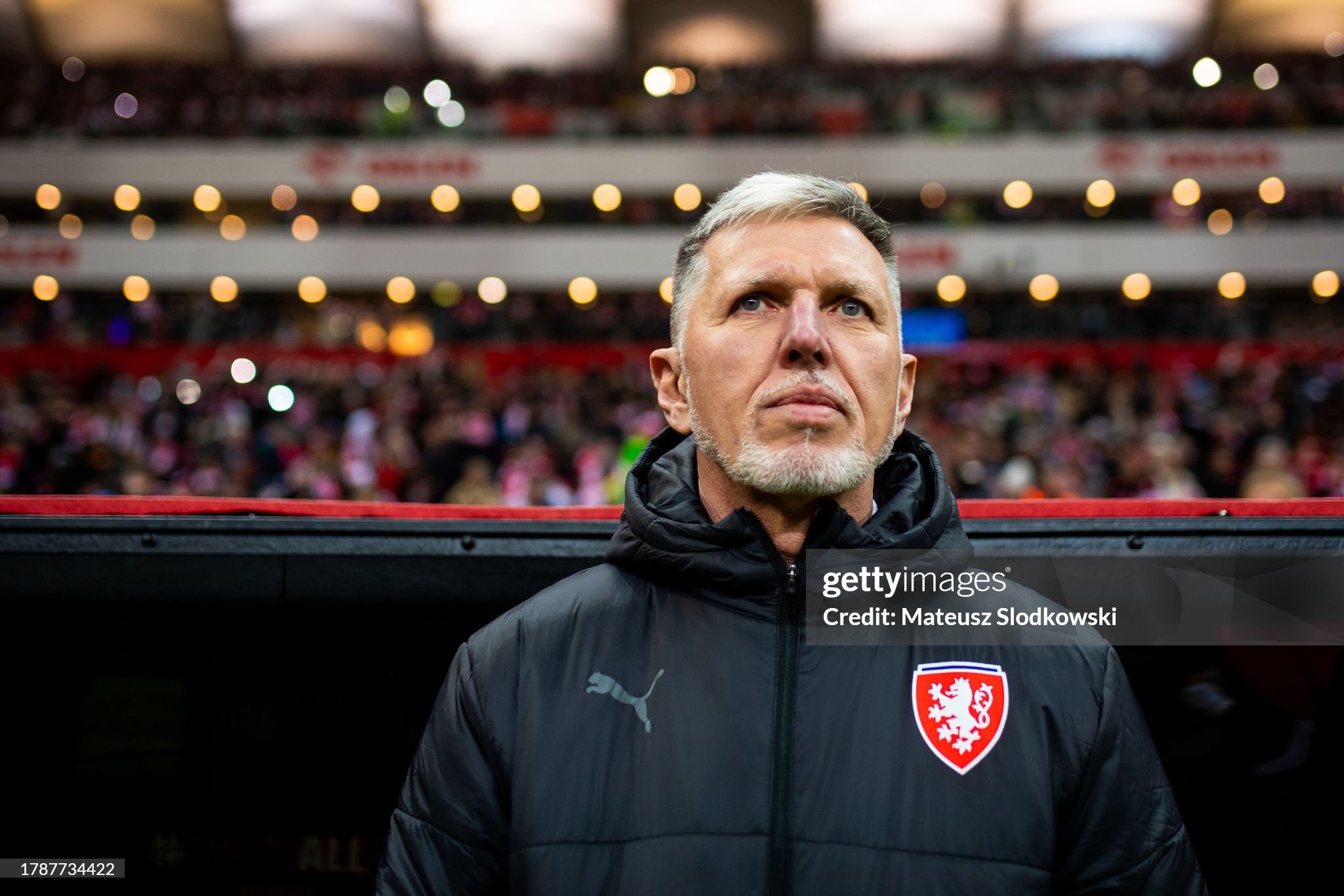 Embed from Getty Images
Silhavy had an expiring contract and has decided not to renew it. This decision was made by the 62-year-old coach and his technical staff before the match. The ongoing criticism from outsiders played a significant role. "The pressure was immense, sometimes I didn't even understand it. This also contributed to our decision," the Czech told CT Sport.
Football Association president Petr Fouska did not want to speculate on a successor yet. He thanked Silhavy and his staff for qualifying for the Euros. The former coach of Slavia Prague, who was appointed in 2018, had previously led the Czech Republic to the 2020 Euros, where they reached the round of 16, defeating the Netherlands. However, the Czechs missed out on the 2022 World Cup.

The Czech Republic will be present in Germany for next year's Euros. However, there was considerable criticism of Silhavy's performance. The fact that three players went out just before the crucial Euro qualifier against Moldova also played a role. "That hurt a lot, yes. This had been brewing for a while, but it didn't help. I was affected by that incident," said the national coach.

The external pressure was the main reason to step down as national coach after five years. "The whole country gets involved when choices don't work out. Then the country is full of national coaches. It escalated recently too. I didn't understand that aggression. All of this contributed to my decision," said Silhavy, who is now looking forward to some rest.

Updated: 11:26, 21 Nov 2023