Robert Lewandowski has become 'more human' at Barcelona. Before that, he was 'a machine'.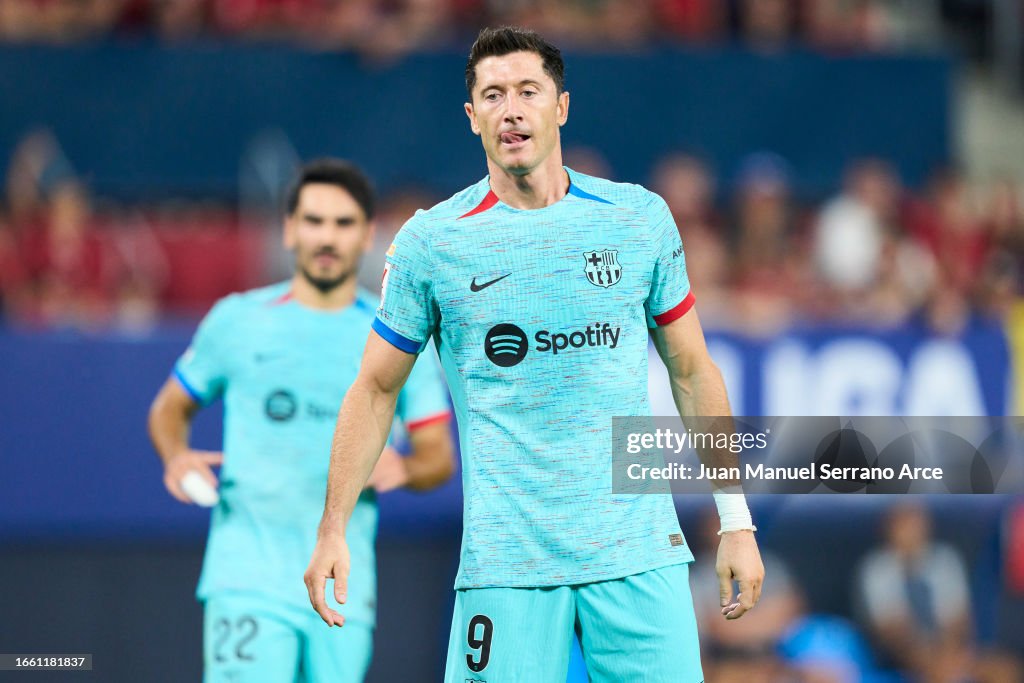 Embed from Getty Images
Lewandowski (35) acknowledges that he is no longer the prolific scorer who broke records one after another at Bayern Munich. At his peak, he scored 41 goals for that club, followed by 35 goals the following year. In Spain, he has notched up 23 goals and seven assists.
'For Barcelona, I was a machine; here, I became more human,' he tells AS. 'Many of the reactions to the goals I scored were incredible, especially in the season when I scored 41 times. Breaking records is no longer my primary goal. The most important thing is to help my team win and enjoy the game. Don't get me wrong: I still want to be successful and score a lot, but I'm not as obsessed as I used to be.'

A club from Saudi Arabia wanted to sign Lewandowski from Barcelona last summer. 'But I didn't think about it,' he says. 'I'm happy in Barcelona. Happy with the team, the city, and my family. Before the COVID-19 pandemic, I had the idea of going to Major League Soccer, but I changed my mind. Now, I find it hard to imagine going there.'

Updated: 11:34, 15 Sep 2023