The days of Rudi García as Napoli's coach are numbered. La Gazzetta dello Sport reports that the 59-year-old Frenchman will no longer be on the training field next week after the painful home defeat against Empoli on Sunday afternoon (0-1).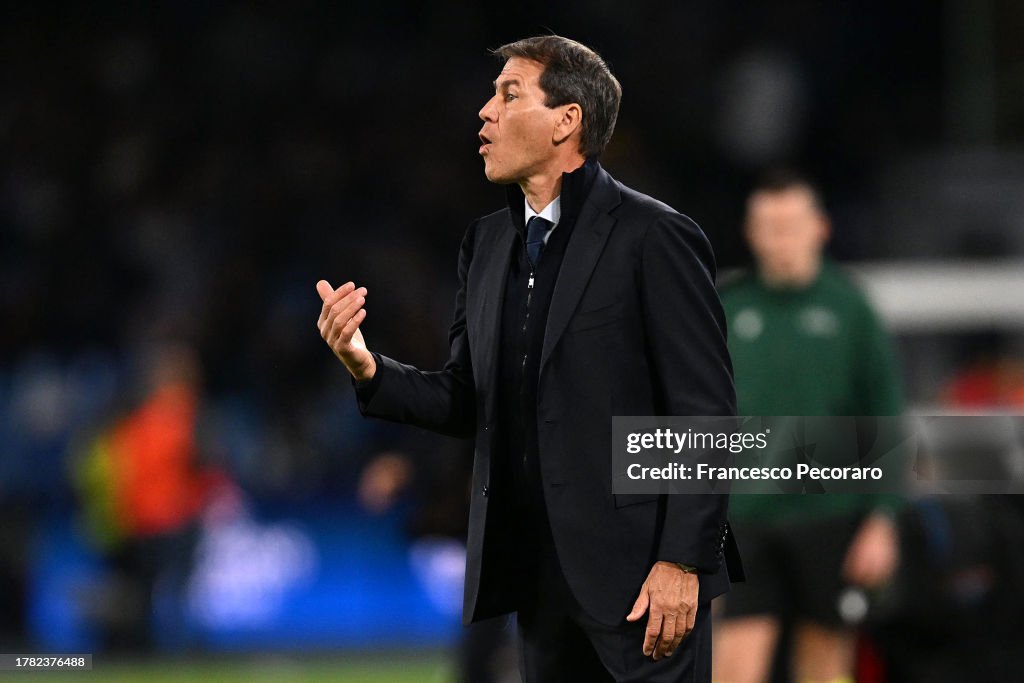 Embed from Getty Images
García, as the successor to Luciano Spalletti, had big shoes to fill. Not only did Napoli become the champion of Italy last season for the first time in 32 years, but the style of play was also spectacular. This season, however, the performance was often subpar and even boring, leading to quick criticism. Napoli is currently fourth in Serie A, trailing eight points behind the leader, Juventus.
As the criticism intensified, chairman Aurelio De Laurentiis added fuel to the fire by stating that he would intervene when the time was right. According to Gazzetta, the defeat against the modest Empoli was the final straw for García. Immediately after the match, De Laurentiis decided that the French coach could pack his bags.

Speculation about who Napoli will appoint as the new coach has begun. Croatian Igor Tudor, last season's coach of Olympique Marseille and previously in charge of Hellas Verona and Udinese in Italy, is said to be the frontrunner. García's successor faces a tough challenge, with Napoli set to play against Atalanta, Real Madrid (Champions League), Internazionale, and Juventus after the international break.

Updated: 06:36, 12 Nov 2023