José Mourinho finds it laughable and ridiculous that Juventus has received a new point deduction from the Italian Football Federation at this particular moment. The Portuguese coach of AS Roma believes that the punishment will have a negative impact on Serie A.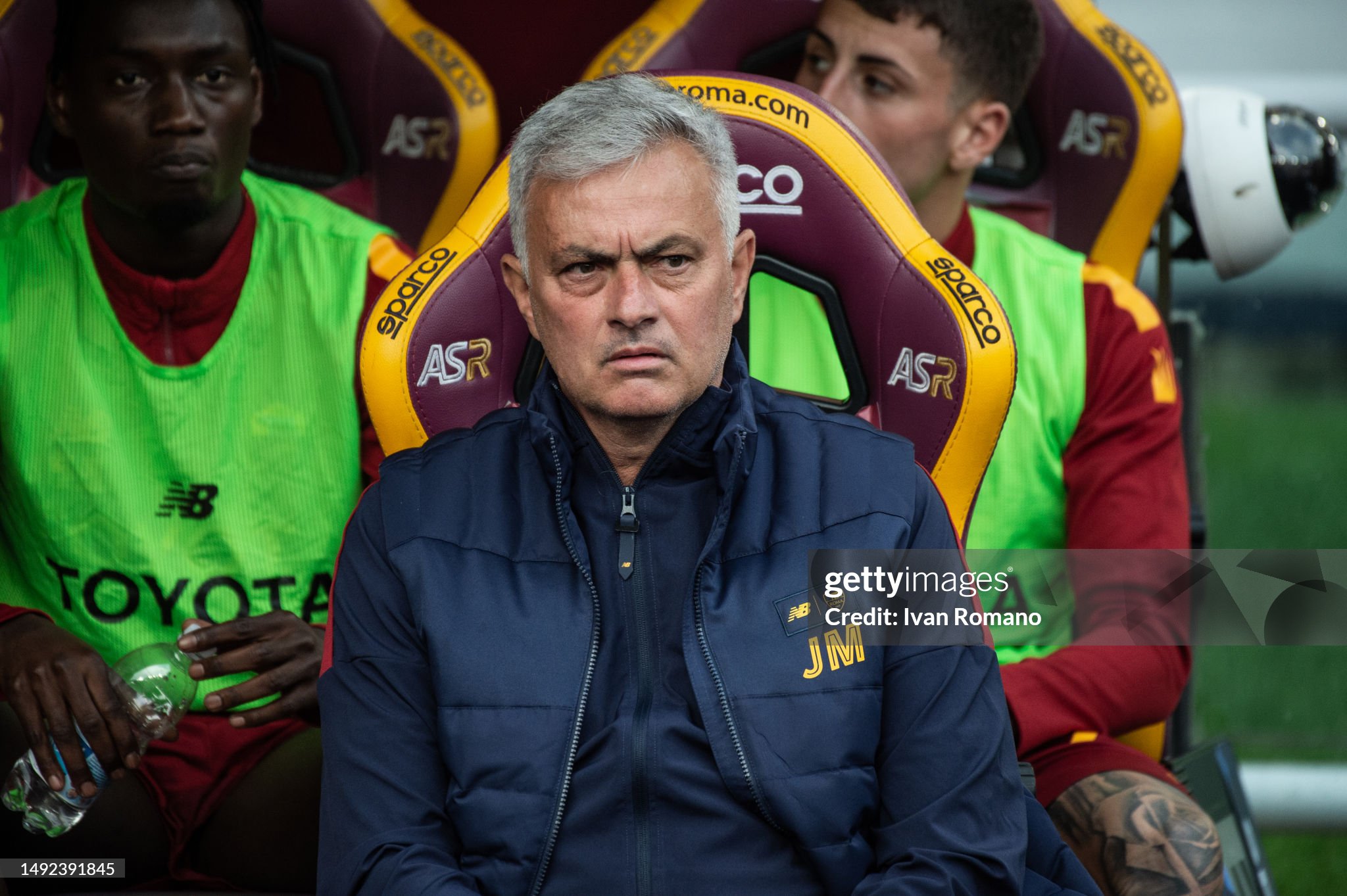 Embed from Getty Images
Juventus had to surrender ten points on Wednesday evening, following a court ruling, due to accounting fraud. As a result, the Turin club drops from second place to seventh. "To me, this is one big joke, as this decision is made when there are only two matches left to play. This affects us all," said Mourinho after the match against Salernitana (2-2).
According to the coach, Juventus deserved the ten-point deduction. "I feel sorry for them. To be honest, this point deduction influences the competition. If they had announced it before the matches against Monza or Bologna, we would have looked at the competition differently. We would have focused everything on the Europa League." Roma is in the final of the Europa League and is still competing for a top-four finish in Serie A.

Currently, Juventus sits in seventh place in Serie A with 59 points due to the point deduction. AS Roma is in sixth place, just one point ahead. The top six teams qualify for European football. There is still an escape route to the Conference League for Massimiliano Allegri's team. In that case, Internazionale must win the Coppa Italia final against Fiorentina.

Updated: 11:01, 23 May 2023