Neymar might soon make history. Although the Brazilian has moved to Saudi Arabia, he showed once again during this international break that he still has it. Landon Donovan should fear for a prestigious record.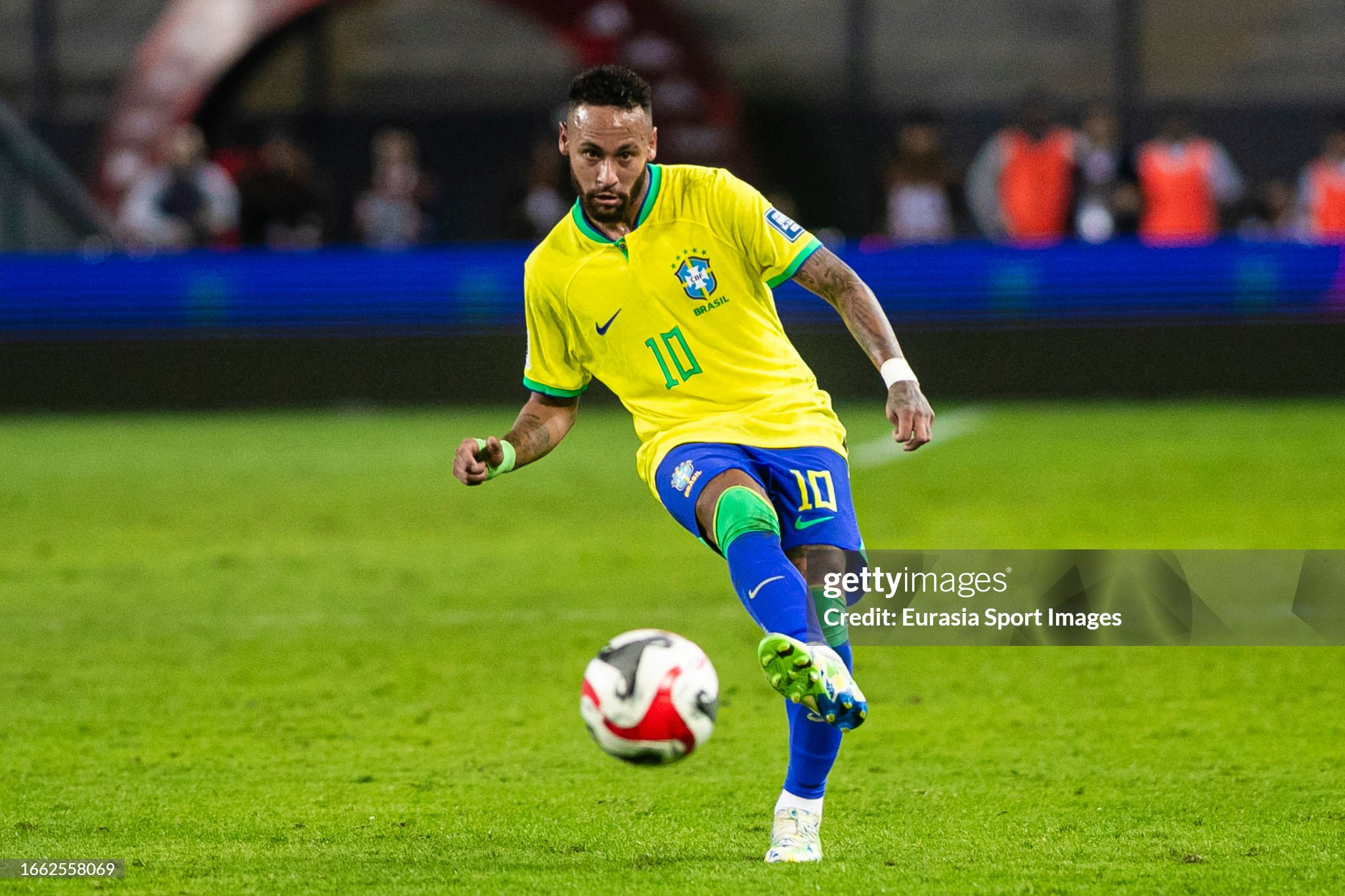 Embed from Getty Images
Donovan played for the United States for many years in the past. He became the country's big soccer star and played in various final tournaments. In total, he provided a whopping 58 assists while wearing the national team's jersey. A record.
That record is now in jeopardy. Neymar is indeed hot on his heels. In the final minute of the match against Peru, the forward provided the assist for the only goal. As a result, he brought his total in the jersey of the 'Seleção' (often referred to as the 'Divine Canaries' in English) to 57. One more assist and he will become the international player with the most assists ever.

By the way, Lionel Messi is also in the race to snatch that record. The Argentine, in the jersey of the reigning world champions, has already provided 53 assists. Kevin De Bruyne assisted 45 times for Belgium.

Updated: 11:00, 14 Sep 2023