Marc Overmars has been suspended for a year due to inappropriate behavior. This was determined by the Institute of Sports Justice (ISR). The suspension applies only within the KNVB and organizations affiliated with the Dutch football association.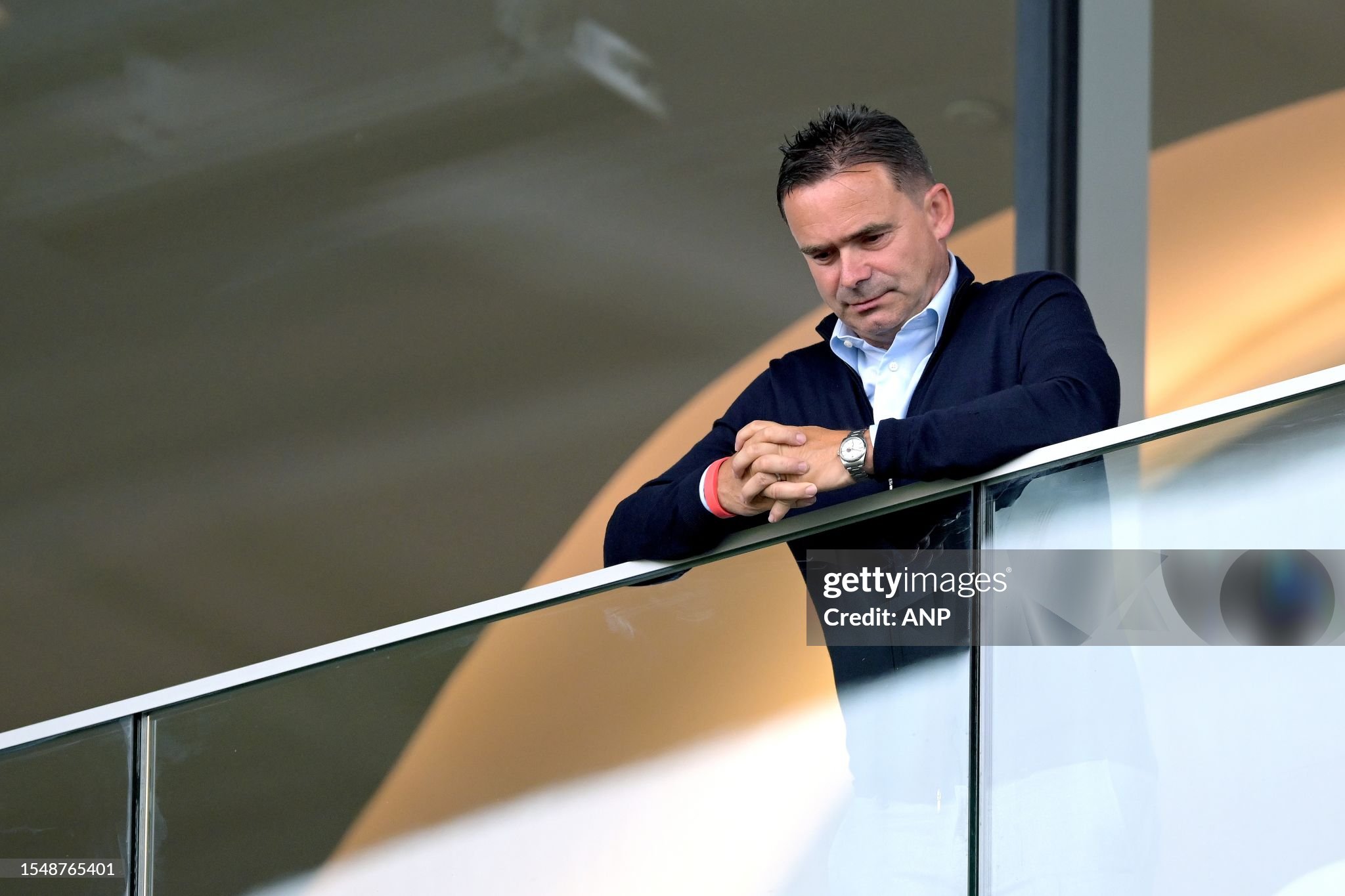 Embed from Getty Images
The disciplinary committee has ruled that Overmars, as the director of football affairs at Ajax, was guilty of inappropriate behavior. The report states that the executive violated the Sexual Harassment Regulation by 'not refraining from sexual intimacies through any means of communication'.
According to the ISR, it was expected that Overmars would be aware of his role model function. As a result of the punishment, he is not allowed to hold a position within the KNVB or affiliated organizations for one year. This is accompanied by a conditional suspension of another year. Overmars does not have to resign from his duties at Antwerp FC.

In determining the penalty, it was taken into account that the case has received a lot of publicity and that the executive has been damaged as a result.

Updated: 04:10, 16 Nov 2023