Real Madrid is seriously considering the departure of Carlo Ancelotti and, in their search for a successor, has targeted Roberto De Zerbi. According to Sport, the 44-year-old successful coach of Brighton & Hove Albion is the dream candidate of president Florentino Peréz. Los Blancos are said to have already started negotiations with De Zerbi. Previously, Xabi Alonso was also marked as a suitable candidate.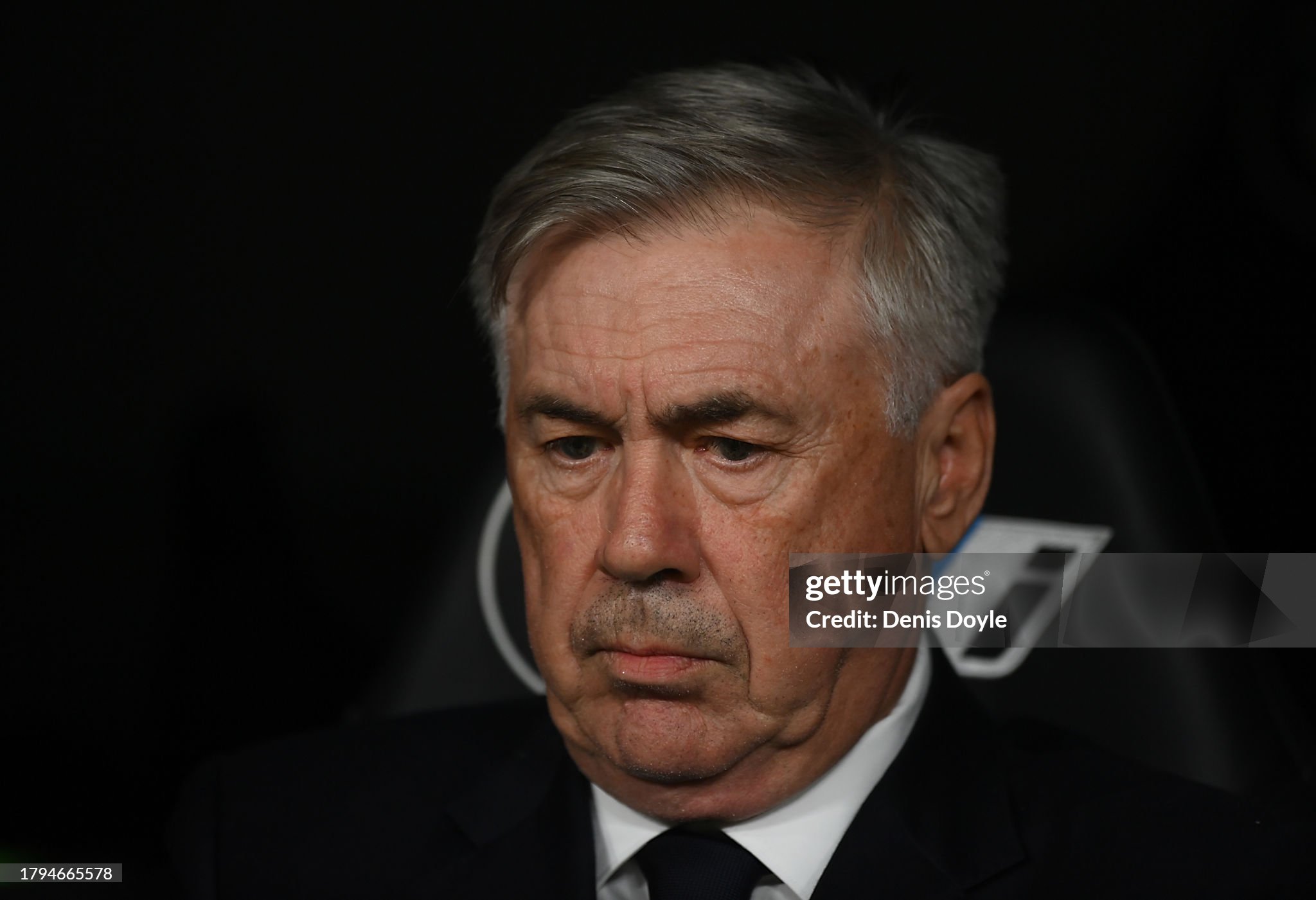 Embed from Getty Images
Although Real Madrid considered extending Ancelotti's contract until mid-2026 just a few days ago, sources around the Brazilian Football Confederation suggest that the experienced coach will take over as the national coach of the Seleção. De Zerbi, who is under contract with Brighton until mid-2026, has now been approached by the Spanish top club as a potential successor.
As a player, De Zerbi came through the youth academy of AC Milan and played in Italy for teams such as Catania, Brescia, and Napoli. He began his coaching career in November 2013, starting with Darfo Boario, and then moving to Foggio, Palermo, and Benevento, before eventually taking the helm at Sassuolo for three seasons. After a brief one-season stint at Shakhtar Donetsk, he joined Brighton in September 2022.

Under De Zerbi's guidance, Brighton finished in an impressive sixth place in the 2022/23 season. It is reported that Real Madrid is particularly interested in the coach due to his playing philosophy and his focus on young, talented players. De Zerbi is seen by Peréz as the ideal coach to lead the 'reconstruction project' of the Spanish top club.

Besides De Zerbi, Alonso, who is currently the coach at Bayer Leverkusen, was also mentioned as a potential successor to Ancelotti. The former Real Madrid player is said to have demanded the signing of Jeremie Frimpong in exchange for his signature as coach of Los Blancos. The 22-year-old wing-back, however, is attracting a lot of interest, and Peréz is reportedly reluctant to spend too much on him. Frimpong can reportedly be acquired for forty million euros due to a clause in his contract.

Updated: 03:54, 21 Nov 2023