The representatives of supporter groups who made threatening statements in a meeting with the board of Olympique Marseille last Monday cannot count on the full support of the Marseille fan base. A counter-movement has been set up.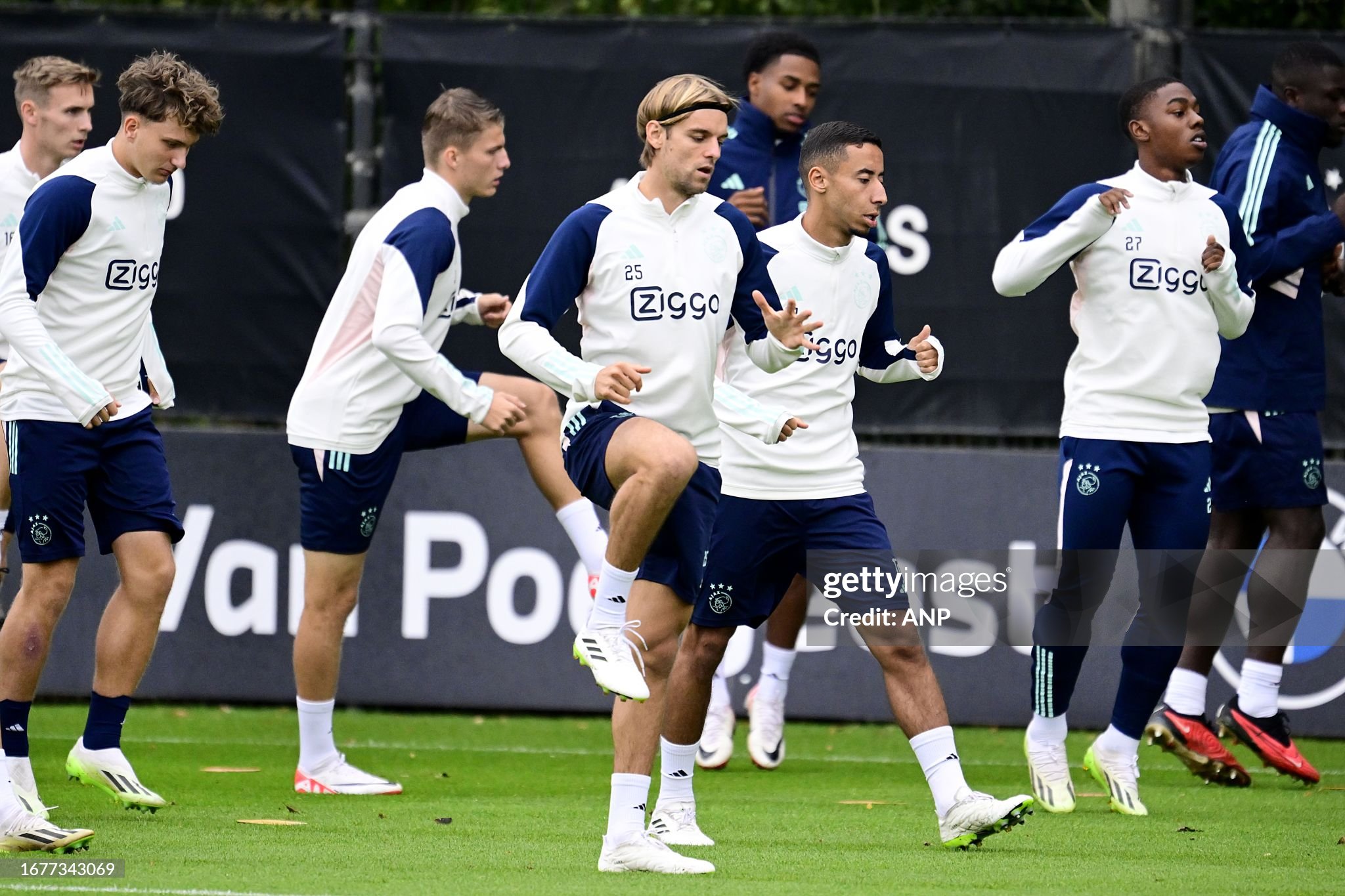 Embed from Getty Images
On Monday, supporters and board members came together to discuss the future of the club. Owner Frank McCourt posted an open letter on Thursday afternoon in which he expressed that the club thought it would be a session where the club's interests would be represented, but instead, threatening language was directed at the board members.
The consequences were significant. The board took a step back, and the technical staff, including head coach Marcelino, resigned before the Europa League match against Ajax. President Pablo Longoria isn't considering resigning for now, and the Spanish president is now receiving support.

A supporters' group named Le 12e homme - the twelfth man - has called for a peaceful demonstration at the Marseille training ground. The idea is to support President Longoria and Technical Director Javier Ribalta during these challenging times. Marseille will play its first group match in the Europa League in Amsterdam on Thursday, and Paris Saint-Germain will be the opponent in Ligue 1 the following Sunday.

Updated: 03:25, 21 Sep 2023