England won on Friday night with a 2-0 victory over Malta and has already secured a spot in the European Championship in Germany. However, national team coach Gareth Southgate is not entirely satisfied. In his opinion, the performance was not good enough. Nevertheless, he won't be punishing the players.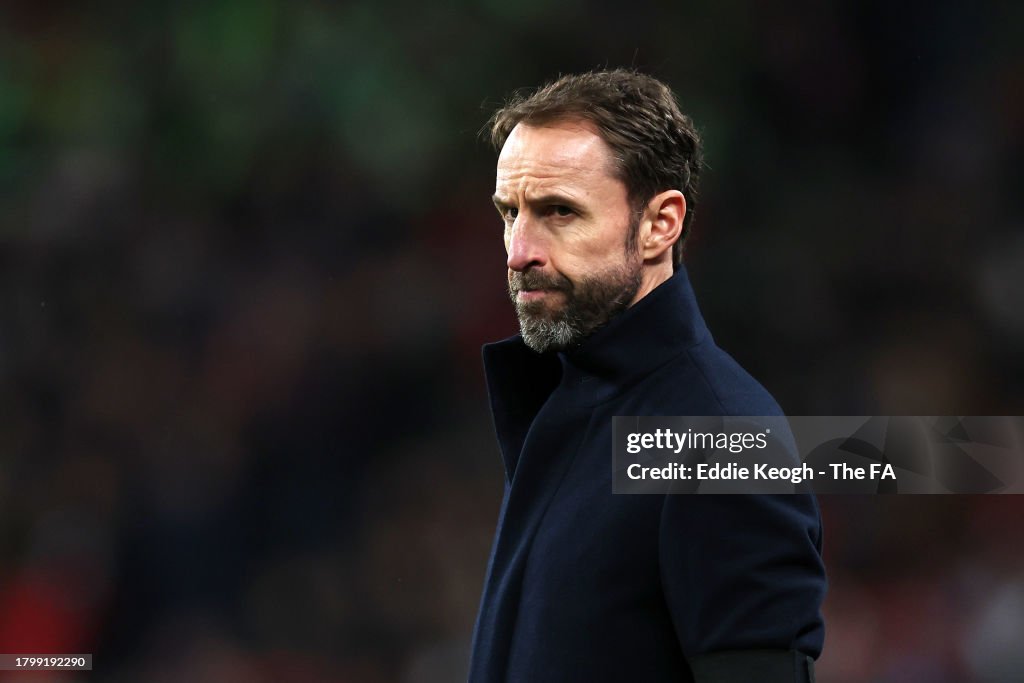 Embed from Getty Images
Malta has not earned any points in this qualification series and managed to keep England to only a 2-0 victory. "It was a match where we didn't start well," said Southgate after the game.
"I've been in football for a long time. If you don't start well, it's difficult to pick up the game. I think this was just one of those days when the boys thought they could easily win. We didn't play at the level we wanted and needed to."

Southgate hopes that England will perform better in the final group match against North Macedonia. "We want to go into the tournament unbeaten. Some tough matches await us. It's good for us to be away from Wembley again, in a challenging environment, as we will be in the summer. Against the teams we face in March (Nations League, red.), we wouldn't get away with the level we had today. We knew this week would be difficult because we've already qualified. The players have played so many games and done such fantastic work that I won't punish them for that."

Updated: 11:20, 18 Nov 2023