Barcelona and Xavi will continue together for a longer period. The expiring contract of the 43-year-old coach will be extended by one season until mid-2025.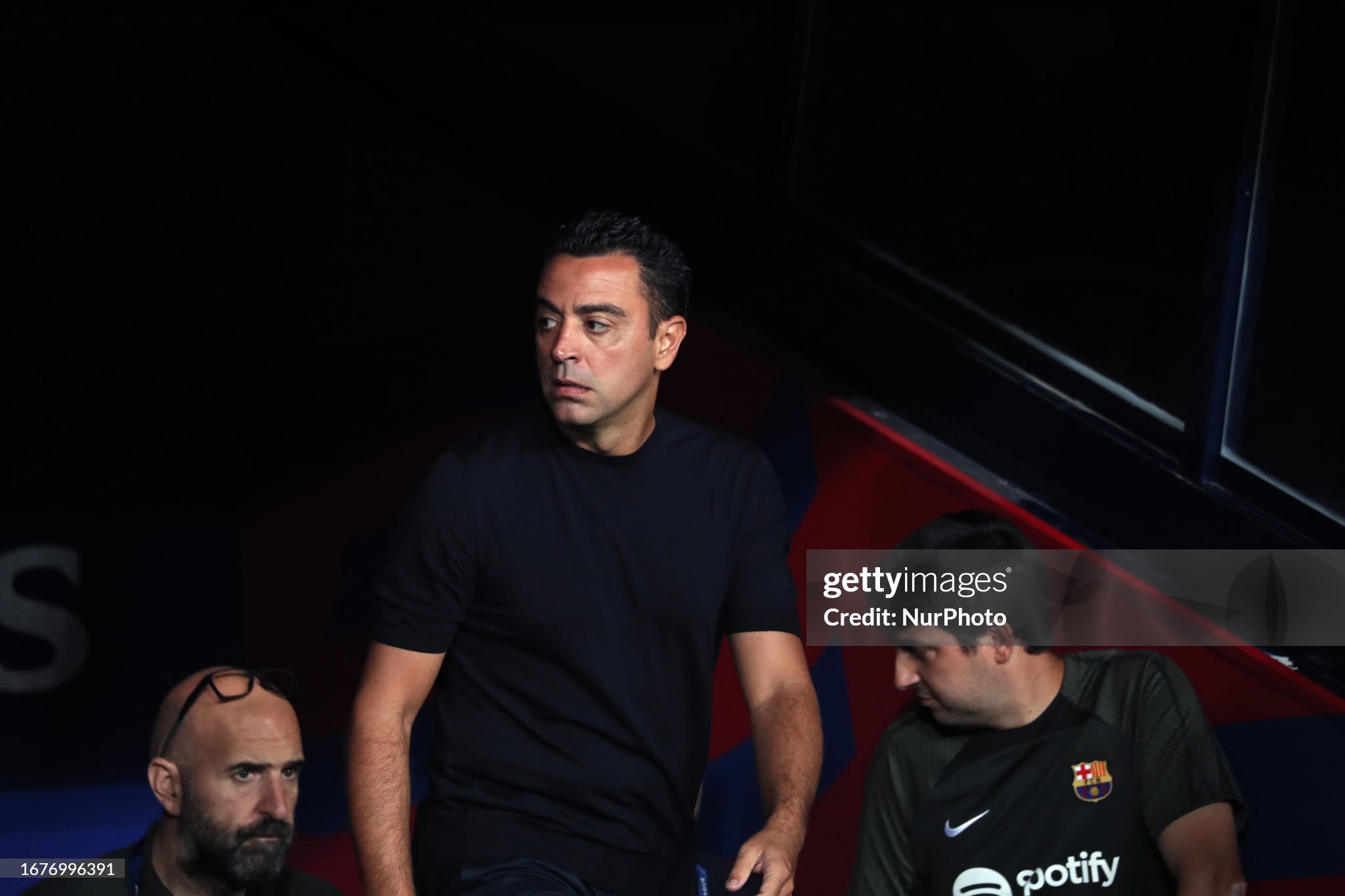 Embed from Getty Images
The deal had been in the works for some time and has now been confirmed by Xavi himself. "We've been working on this for a few days, and it will be announced soon. I'm pleased," said the coach, who was appointed in 2021 as the successor to Ronald Koeman, during his press conference on Friday.
In his first full season as head coach of the club where he made a name for himself in midfield from 1998 to 2015, Xavi won the Spanish championship and captured the Spanish Super Cup. In the Europa League, Barcelona was eliminated by Manchester United.

"We came to the club at a challenging time, but the president, the board, and the staff worked well together," Xavi reflected. "We won two major trophies last year, but we are still in a process. This season needs to be the confirmation."

Xavi's contract extension is also a show of support from Joan Laporta, who believes that under his former captain, Barça is back on track. "I feel the support of the president, especially during challenging times. I feel strong and confident; we are currently in a good phase."

Barcelona started the new season with four wins and a draw (against Getafe, 0-0). In the Champions League, the Catalans steamrolled Mark van Bommel's Antwerp (5-0). On Wednesday, Alejandro Balde's contract was also extended.

Updated: 03:09, 22 Sep 2023