After the lost match against Real Valladolid, Barcelona coach Xavi expressed his surprise at the red card of Vinícius Júnior being rescinded.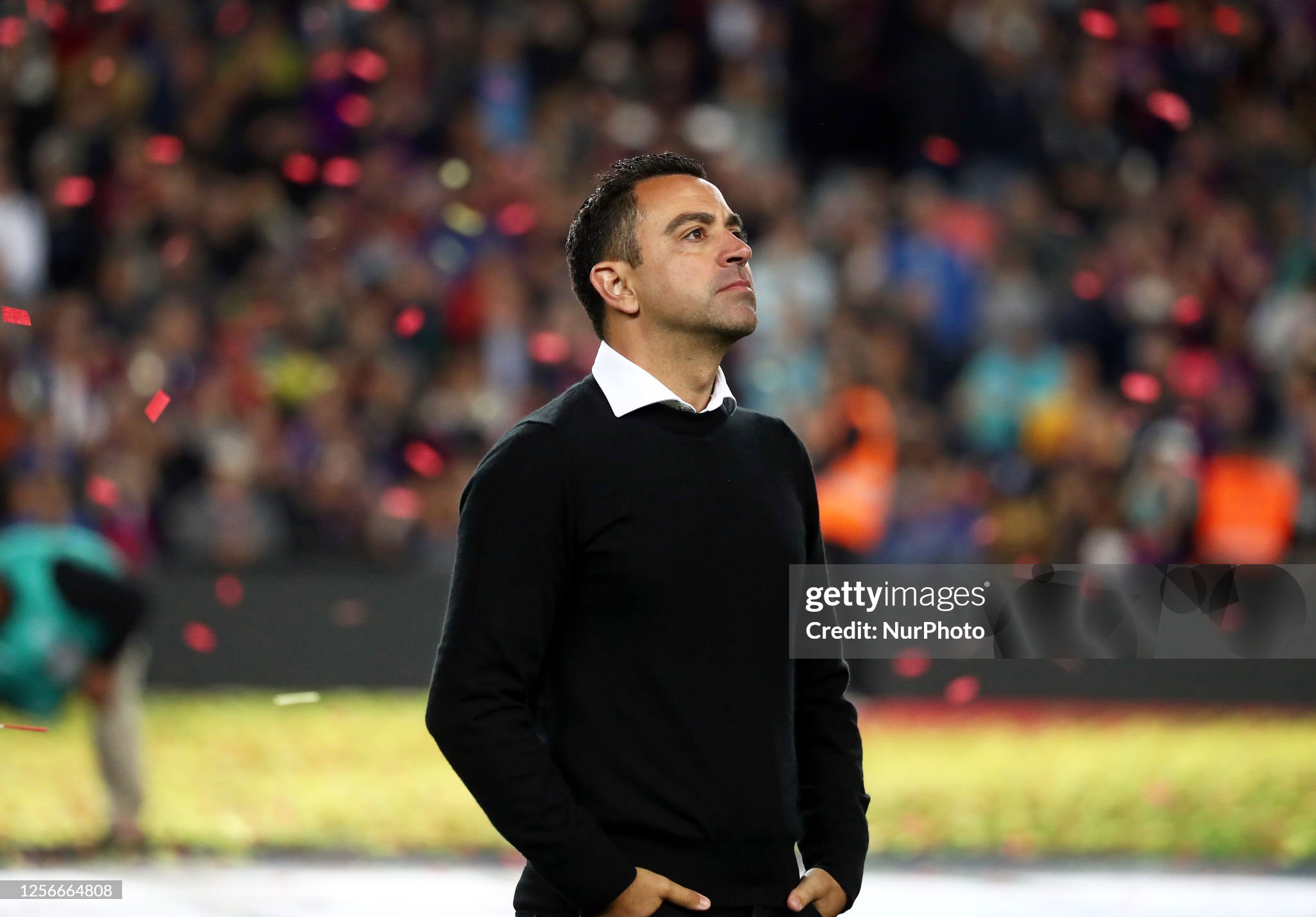 Embed from Getty Images
"There was an infraction, there's no denying that," said Xavi during the press conference after the LaLiga match. "I don't know if it's fair. My opinion is that racism needs to be addressed. But I'm surprised that the red card has been rescinded."
The Spanish Football Federation decided, after an internal meeting, not to suspend Vinícius. The Brazilian player from Real Madrid, who was subjected to racist abuse during the match against Valencia, received a red card for an altercation involving a slight touch to the face of opponent Hugo Duro.

With the removal of the sanction for the red card, Vinícius will be able to play on Wednesday evening. Real Madrid will have a home match against Rayo Vallecano and is still in contention for the second spot in LaLiga.

Updated: 11:25, 24 May 2023