West Ham United is going to enjoy Mohammed Kudus a lot. That's the conviction of Joe Cole, who watched the Ghanaian newcomer in action on Thursday night in the Europa League match against Backa Topola (3-1).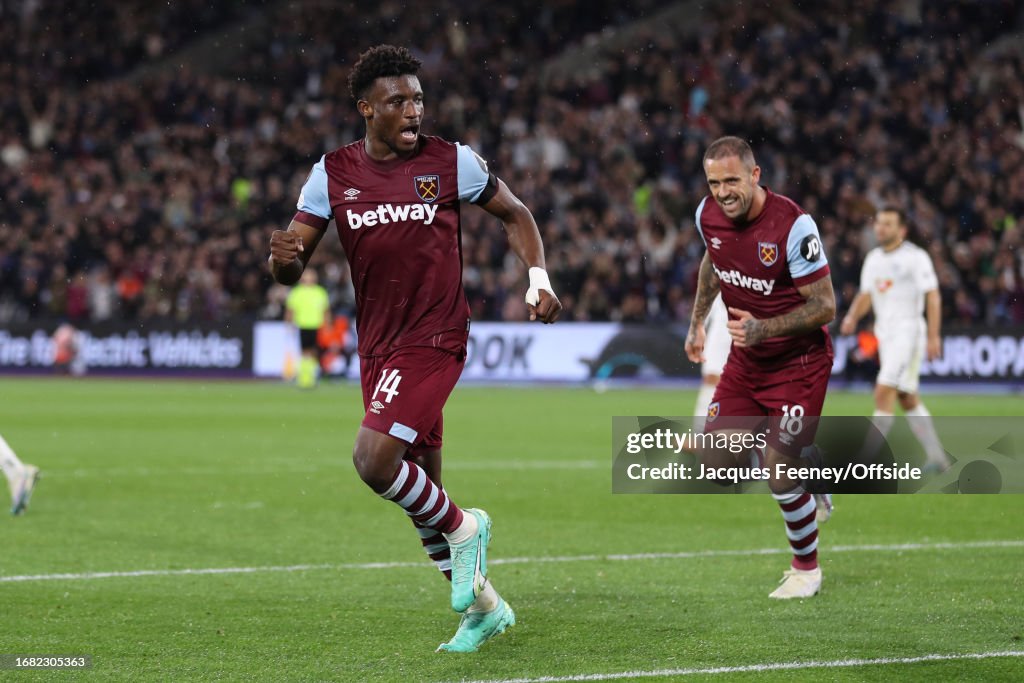 Embed from Getty Images
Kudus started against the Serbians for the first time since his arrival from Ajax and played a pivotal role in West Ham's comeback, initiated by a well-placed header, after they had fallen behind 1-0 shortly after halftime due to a goal by Petar Stanic. Just before that, the former Ajax player had also played a significant role in an own goal by Nemanja Petrovic, who, under pressure from the 23-year-old left-footer, inadvertently put the ball into his own net.
Kudus made a lively impression and seems to have adapted to his new environment, concluded Cole as an analyst on TNT Sports. 'He's a new weapon for David Moyes,' said the English former international, who has played for clubs like West Ham and Chelsea. The Daily Mail also reached the same conclusion. 'David Moyes will hope that this is the first of many magical moments for his new player.'

Cole observed that there was a lot of threat coming from West Ham, which had a total of 23 goal attempts at the start of the Europa League. However, it took a while for this threat to be reflected in the scoreline. Moyes was pleased with Kudus' contribution. 'I didn't fear the worst, but we let them into the game. Kudus has started excellently. He scored an important goal at a moment when I didn't know how we would get one.'

Kudus himself was also happy with his first goal for West Ham, which he scored from a corner taken by specialist James Ward-Prowse. 'He has a fantastic delivery, so every set piece is a chance for us. I just took my responsibility, made the run, and the ball went in,' Kudus calmly said to the club's channel. 'This is a good start, but there is still a long way to go. I just have to keep doing my best.'

Updated: 10:44, 22 Sep 2023