In Gibraltar, there is not exactly eager anticipation for the Euro qualification match against Oranje. The local media fear a new thrashing, after France last Saturday set a new record with a 14-0 victory.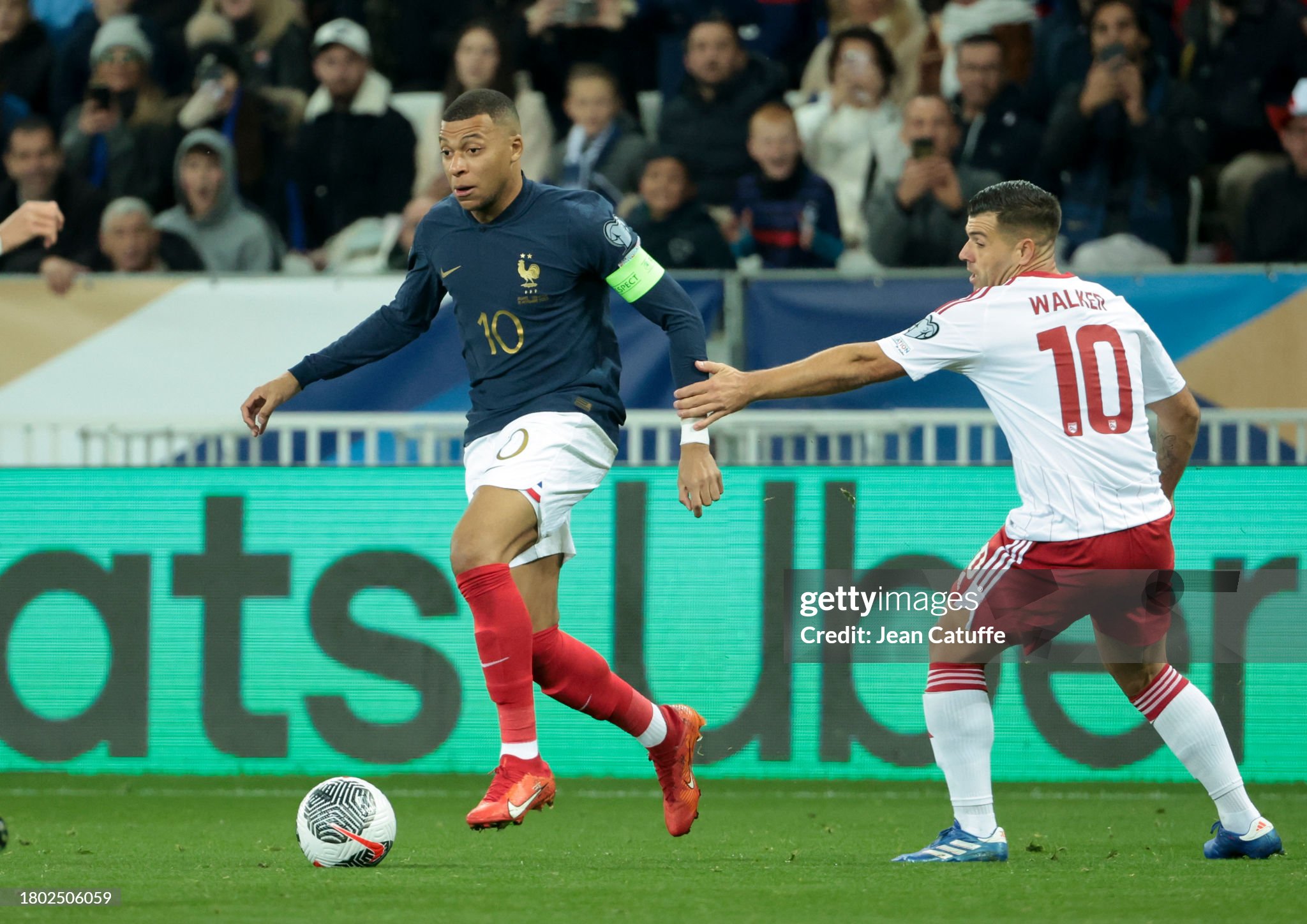 Embed from Getty Images
This defeat has hit hard in the tiny state, as evident from a commentary by the Gibraltar Chronicle. Gibraltar had actually drawn confidence from the earlier matches this year in the Euro qualification series, where it limited the damage against the Netherlands and France by only losing 3-0. The promotion to Division C of the Nations League was also seen as a sign that Gibraltar had surpassed the level of other minnows like San Marino. However, after the thrashing at the Stade de France, the mood has completely changed.
According to an anonymous source, there was a funeral-like atmosphere in the dressing room after the record defeat against France, and the players were completely devastated. Some even cried. The complaints that came out about the taunts from coach Julio Ribas do not improve the atmosphere either. The Uruguayan coach might be on the bench for the last time in Faro on Tuesday. The internationals are also not immune to criticism. Voices in Gibraltar are suggesting that the old guard should make way for a new, younger generation.

So, on Tuesday evening, it is of great importance for Gibraltar to avoid another thrashing against Oranje. However, The Chronicle expects that Ronald Koeman's team will smell blood after France's fourteen-goal spree, and that the Dutch team wants to set things right after the earlier this year's modest 3-0 victory at De Kuip. Add to this that the tiny state is missing several key players, and the fear of a debacle at Estádio Algarve is explained. It's up to Ribas to mentally prepare his players.

Thus, according to the local newspaper, the 14-0 defeat will continue to haunt Gibraltar's national team for a while, especially if Oranje comes close to its own record victory on Tuesday evening: the one from 2011 against San Marino, when it ended 11-0 with four goals by Robin van Persie among others. A comforting thought for Gibraltar is that the current Dutch team lacks such a top striker, but the motivated Wout Weghorst will be eager to match the production of Oranje's all-time top scorer on Tuesday evening.

Updated: 11:10, 21 Nov 2023