Lionel Messi has showcased his Ballon d'Or to the American audience. The Argentine was honored at the stadium of Inter Miami FC after he was recently chosen as the world's best footballer for the eighth time.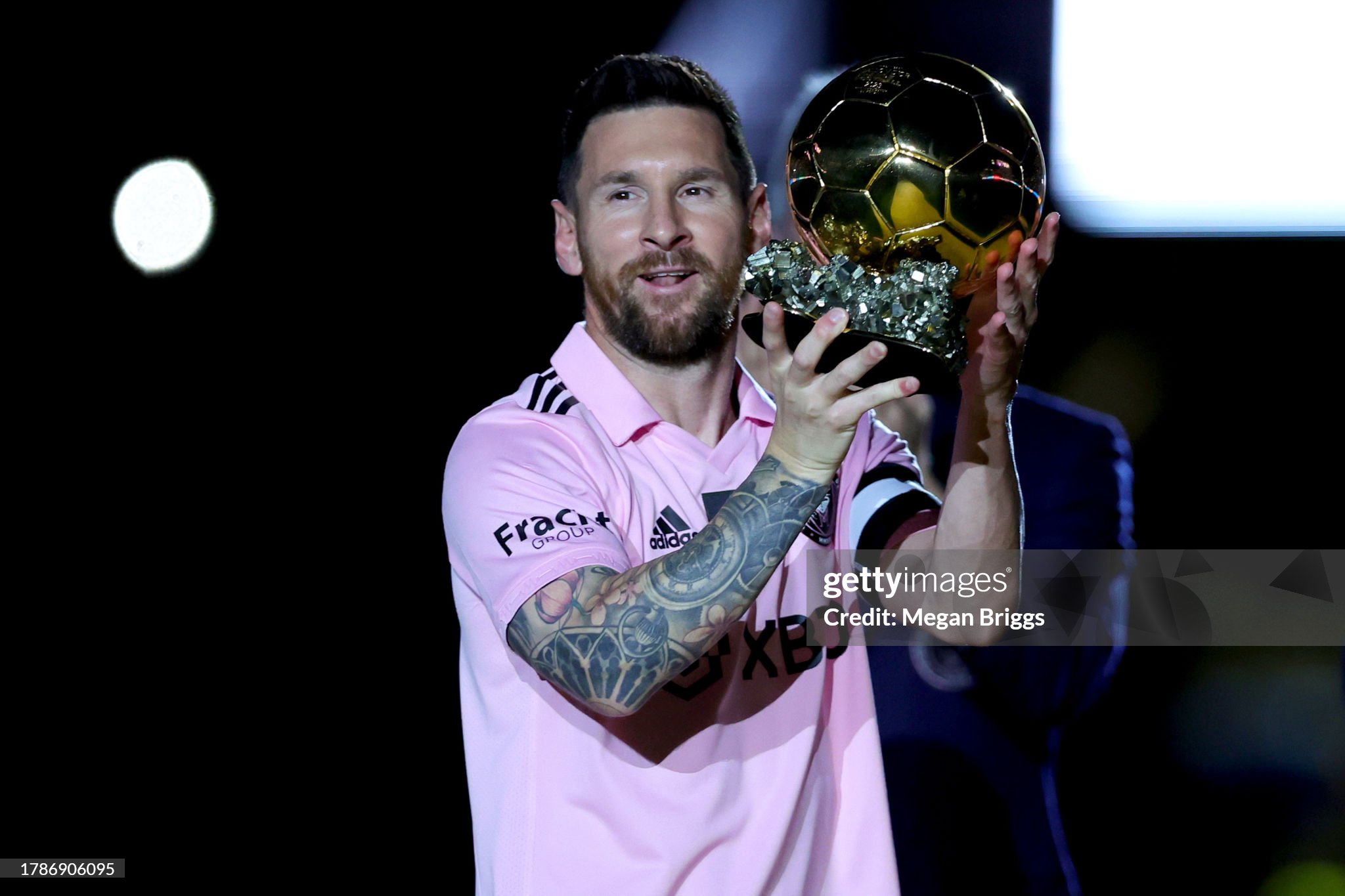 Embed from Getty Images
Before the friendly match with New York City FC, fans of Inter Miami had the chance to admire their great star. Messi addressed his supporters in Fort Lauderdale. 'You make me feel at home,' the left-footer gratefully expressed.
'For me, it's wonderful to be able to share this with you,' said the living football legend in his home port about winning his Ballon d'Or. 'I want to thank everyone in Miami. Not just the people here tonight, but also those who show love to me and my family. That makes me feel at home.'

As his name was chanted, Messi spoke about his near future in the United States. 'We've only been together a short time, but we've already achieved great things, including the first trophy in the club's history. I have no doubt that next season will be even better. We will continue to win titles.'

Updated: 11:59, 11 Nov 2023