Joshua Zirkzee does not plan to leave Bologna anytime soon. The Dutch striker feels at home with the Italian club, which acquired him from Bayern Munich. The top club is said to have included a buy-back clause in the deal, but at this moment, Zirkzee would not want to make use of it.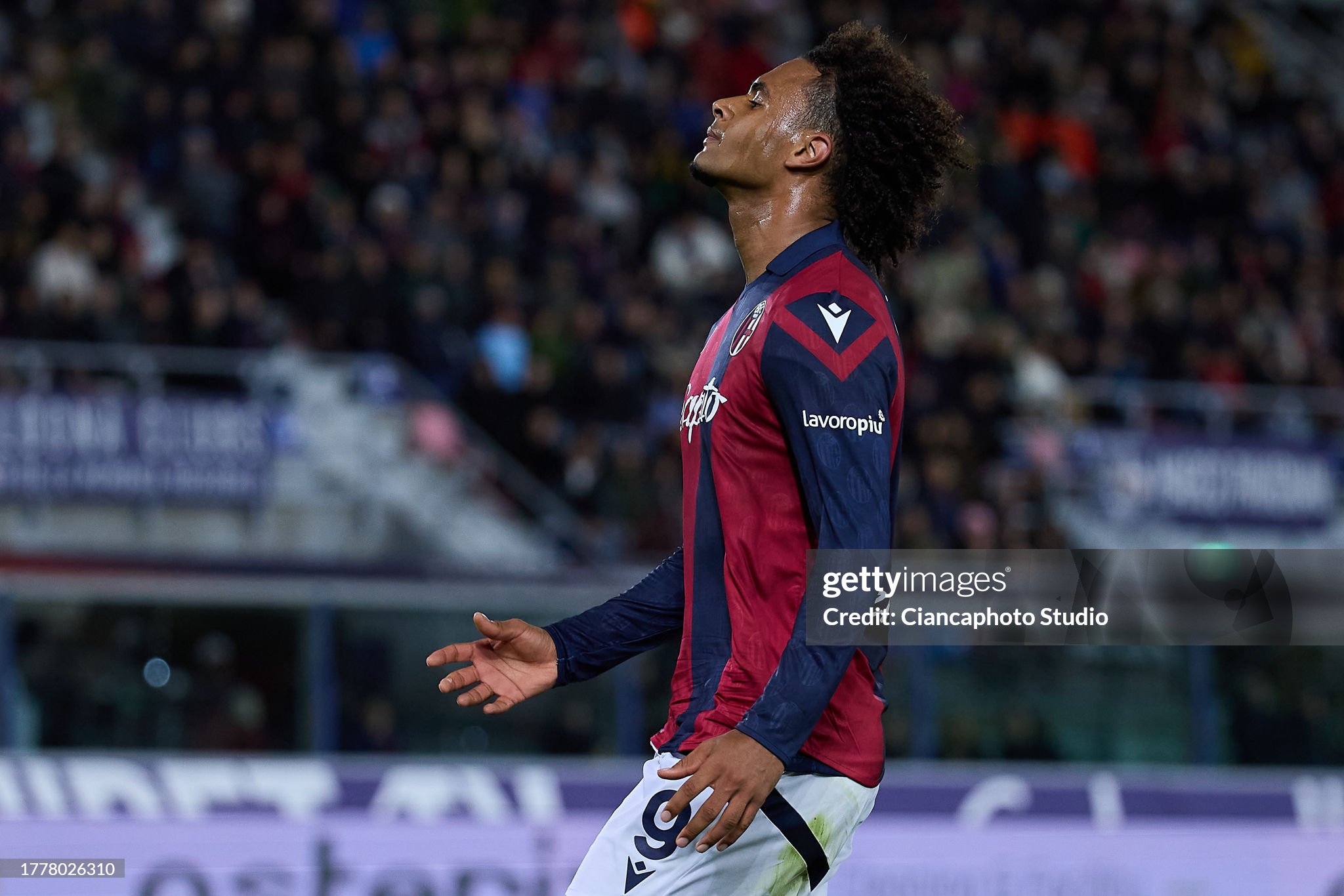 Embed from Getty Images
Already in 2017, Zirkzee was taken from Feyenoord's youth academy by Bayern, but it never led to a breakthrough in Germany. After loan spells at Parma and Anderlecht, Zirkzee ended up at Bologna, where he has not missed a league match this season.
Zirkzee is thus grabbing the spotlight in Italy, which led to an interview with La Gazzetta dello Sport. In it, he was asked about a clause that can be activated by Bayern. 'Now I know it too,' the Dutch striker remained vague about that transfer situation.

However, he was clear about his future. 'I still have a long way to go and you have to work hard every day. If you ask me what my preference is if I have to choose between performing with Bologna or playing for a big club soon, then I tell you that the right choice is to perform with Bologna.'

The 22-year-old Zirkzee is under contract with the Italian club until mid-2026. The striker has played nineteen matches for the Dutch national youth team, but is now too old to play for the youth team. It is therefore a matter of waiting for a call-up from national coach Ronald Koeman.

Updated: 11:13, 10 Nov 2023